University of California, Irvine
Fundamentals of Data Science
Introduction
About University of California, Irvine
In 1965, the University of California, Irvine was founded with a mission to catalyse the community and enhance lives through rigorous academics, cutting-edge research, and dedicated public service. Today, we draw on the unyielding spirit of our pioneering faculty, staff and students who arrived on campus with a dream to inspire change and generate new ideas. We believe that true progress is made when different perspectives come together to advance our understanding of the world around us. And we enlighten our communities and point the way to a better future. At UCI, we shine brighter.
About Universal Education
Universal Education is an institution committed to improving access to high-quality education for students, teachers, and professionals around the world. We have built our own proprietary platform, which includes an immersive online classroom environment. This online classroom has interactive tools the teachers and students can use to simulate a real classroom environment, so it feels like they are working together in-person.
PSB Academy is proud to offer Fundamentals of Data Science with University of California, Irvine and Universal Education.
Course Highlights
Short Course
Complete the course in 6 weeks
Online Platform
Enjoy the flexibility of 100% E-Learning
Hands-On Application
Learn to utilise a variety of statistical tools and techniques to present and analyse data
Learn from Industry Expert
Learn how to utilise data science techniques to present and deliver new insights and competitive intelligence from the industry expert
e2i Funding
Potential funding support from e2i for company(s) who are sending eligible participant(s) for this course and committing to strong employment and employability outcomes (subjected to final assessment and approval by e2i). Please reach out to e2i at xinyun_chee@e2i.com.sg to find out more.
Who Should Enrol
This course is ideal for professionals or aspirants advancing or launching a career in data science or analytics. Data and analytics skill sets are in increasing demand and is deemed to be critical for the success of most corporations. This compacted course is designed for learners within a wide range of professional backgrounds to develop the skills they need to succeed in this exciting, growing field. Learn how to better understand and utilise organisational data and business processes in ways that drive better results.
Programme Consultants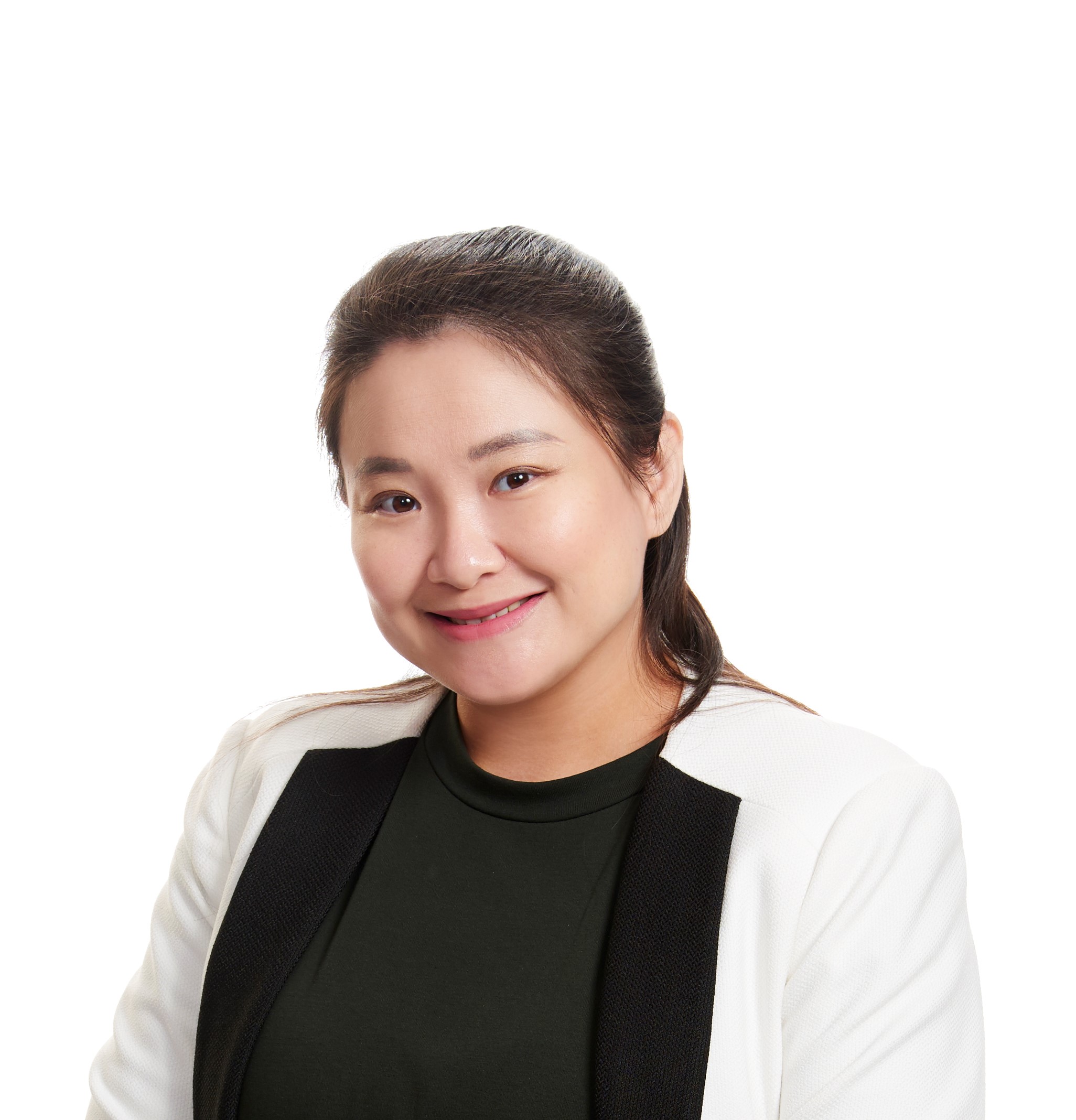 Cindy Woon
1000 - 1900 (Monday - Friday) - City Campus