University of Nottingham
Master of Business Administration in Finance
Introduction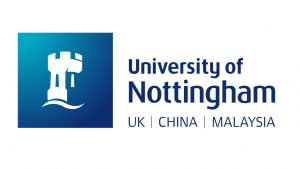 This 100% university-taught MBA Finance course is designed to help candidates develop an integrated and critical awareness of management and organisations in a global context.
Candidates will also develop knowledge and skills in fundamental management and financial knowledge before going for modules such as Portfolio Management and Investment Analysis to develop their finance acumen.
In addition to these, candidates will have the opportunity to interact and exchange ideas with industry leaders around the world by taking up to two modules in UK/Malaysia or joining international business study tours.
Course Highlights
Build Your Finance Management Finesse
From Portfolio Management and Investment Analysis to Sustainable Decisions and Organisations, develop expansive critical thinking.
Triple-Crown Accredited Business School
Gain a greater assurance of quality with international accreditation by the Association of MBAs (AMBA), The Association to Advance Collegiate Schools of Business (AACSB) and EFMD Quality Improvement System (EQUIS).
Global Leader in Sustainable Development
A Principles for Responsible Management Education (PRME) Champion, Nottingham University Business School ranks 5th in the 2020 Better World MBA Ranking.
Flexible Teaching Blocks
Each module is delivered in an intensive one-week block for better focus on the salient issues.
Global Campus Exchange
Want to experience on-campus studies? Take up to two modules in the UK or Malaysia without additional course fees.
International Business Study Tours
From Asia to North America, Nottingham University Business School regularly organises optional study tours for MBA candidates to gain a global perspective. Locations and vacancies vary annually; additional fees apply.
100% University-Taught MBA
With a time investment of 24 months part-time, learn from fly-in university faculty and graduate with an MBA from a Russell Group University.
Potential Career Opportunities
Graduates may choose to pursue a future (but not limited to) in these departments/industries:
Accountancy & Financial Management
Banking & Financial Services
Business Development & Consultancy
Financial Analysis (Equities, Credit, and Risks)
Programme Consultants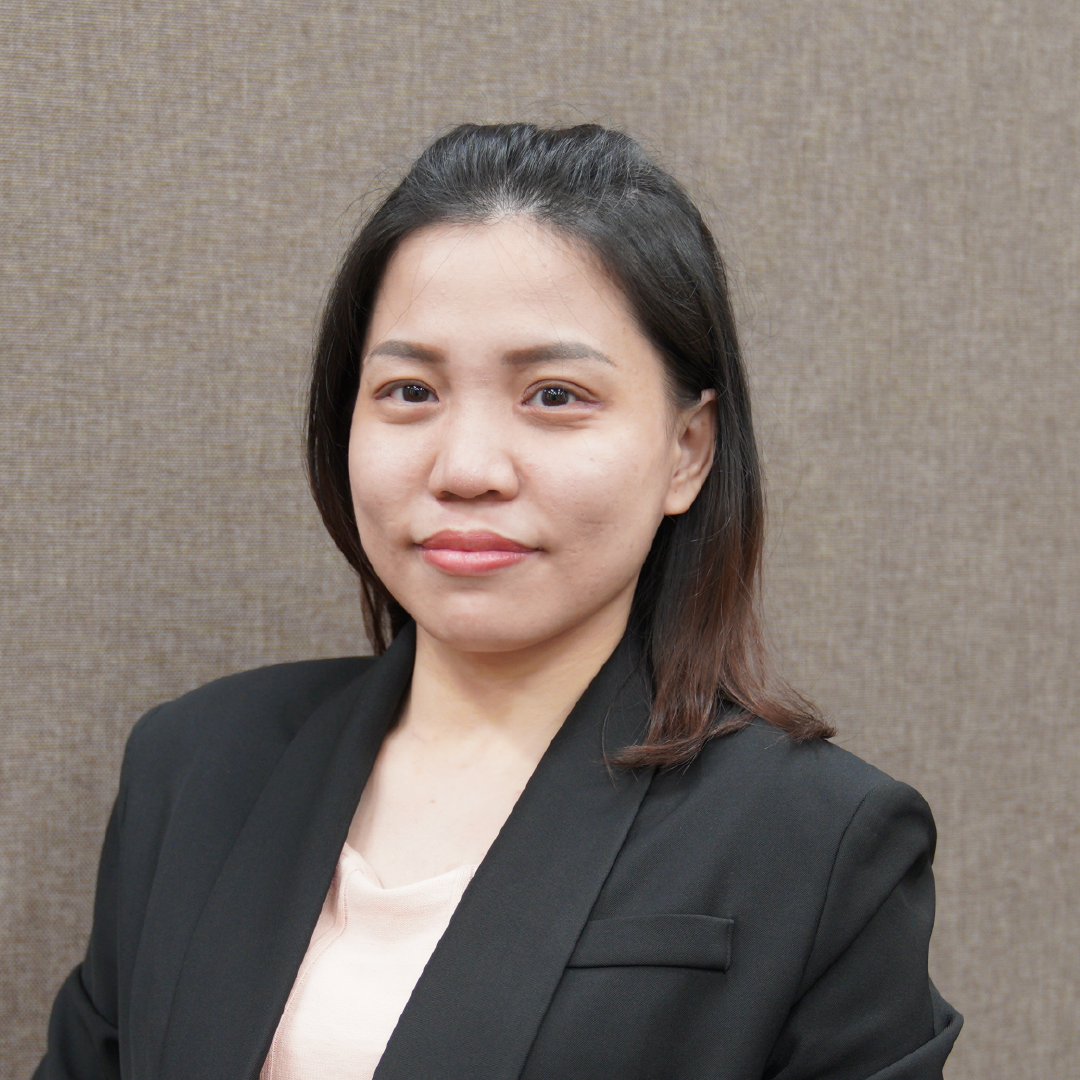 Jaslyn Tan
1000 - 1900 (Monday - Friday) - City Campus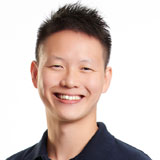 Kenn Boey
1000 - 1900 (Monday - Friday) - City Campus