Our Vision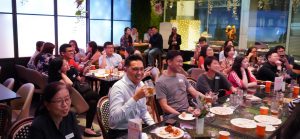 A hub for fostering strong affinity among our graduates and sustaining the mutually beneficial life-long relationship with PSB Academy.
Our Mission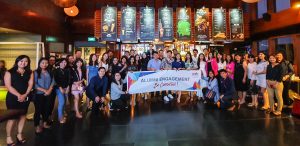 To provide a platform to facilitate networking among alumni and with industry partners, mind-sharing among interest groups and harnessing collective resources for our alumni community.
Stay Connected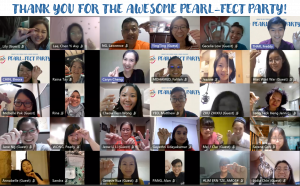 Creating opportunities for graduates to participate through an array of activities.
Update Your Particulars
Alumni Coffee Table Book
From Melaka United Soccer Coach to Business Owners and Entrepreneurs, our alumni have gone a long way to achieve their dreams in their own special ways. Join us in celebration of their successes in our Alumni Coffee Table Book. This book features their voices, from their learning journeys and challenges to how they prevailed to be who they are today.