Introduction

The Master of Science in Cyber Security programme aims to equip students with the knowledge and necessary skills in several core areas of cyber security. The course aims to provide a comprehensive and deep understanding of security principles, as well as the practical techniques used in solving security problems and addressing relevant issues.
Course Highlights
Purpose-built STEM Facilities
Immerse yourself in a STEM-focused environment equipped with multiple computer labs running MATLAB and other specialised software.
Industry Immersion
Enjoy opportunities for professional events, seminars and workshops when you join as a student member of the Singapore Computer Society (SCS) and The Institution of Engineering and Technology (IET).
Programme Consultants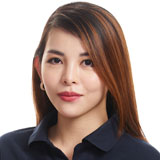 Ivone Sutoyo
0900 - 1800 (Monday - Friday) - City Campus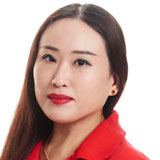 Janice Cheong
0900 - 1800 (Monday - Friday) - City Campus