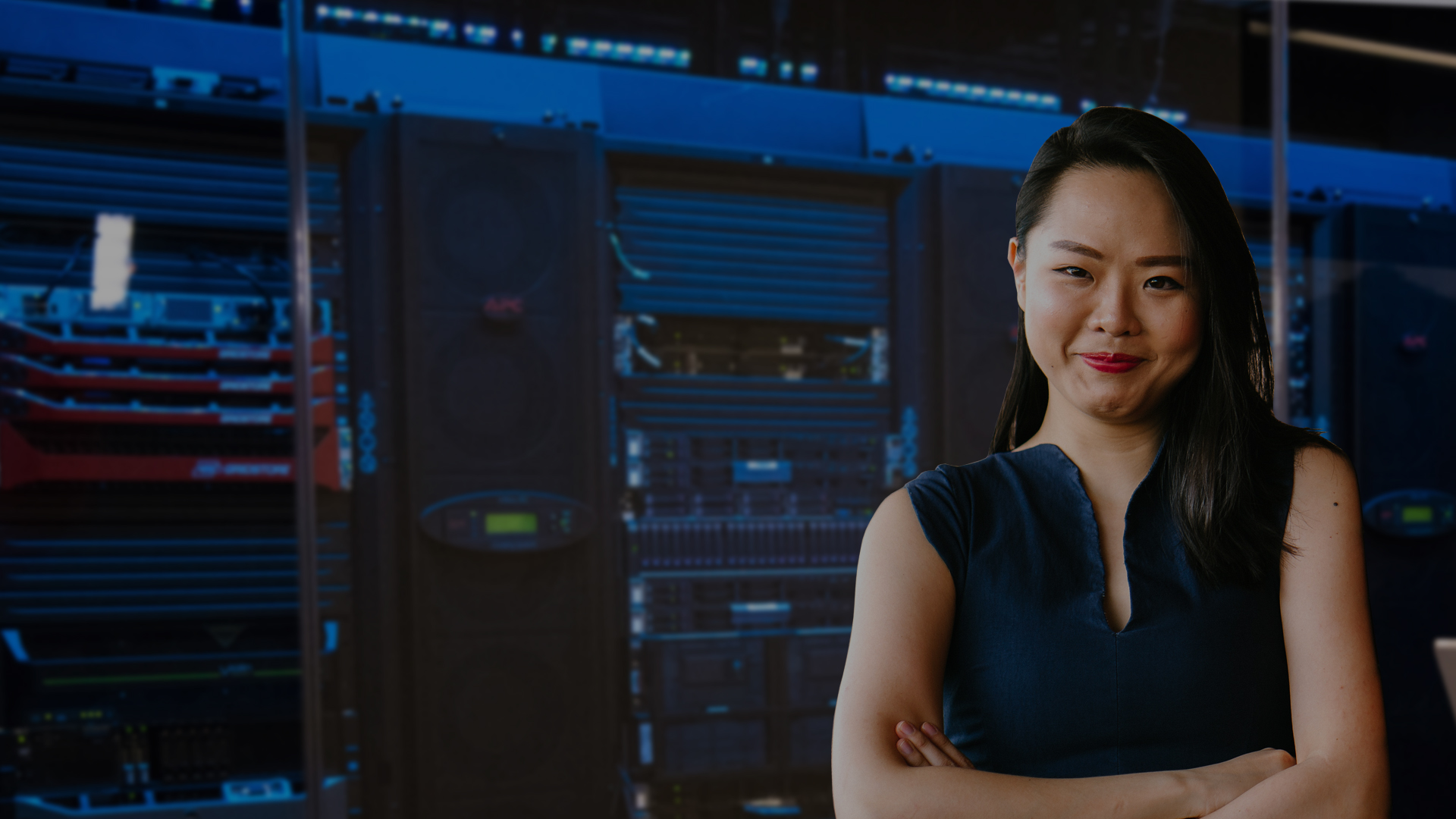 Introduction
The Diploma in Network Defence and Forensic Countermeasures is an exclusive course at PSB Academy that offers a unique hybrid curriculum consisting of specialized cybersecurity modules developed by EC-Council paired with essential Infocomm Technology modules. Successful completion of the EC-Council modules allows students to be awarded up to FOUR separate professionally-recognised certifications awarded by EC-Council* in addition to the Diploma in Network Defence and Forensic Countermeasures.
More on EC-Council Membership here:
Course Highlights
Multiple Certifications
Acquire 4 separate EC-Council certifications upon successful completion of the respective examination requirements.
Direct Entry to University
Receive exemptions when you advance to a degree with us.
Real-World Knowledge
Learn relevant and current real-world skills.
Expand your Network
Join the Singapore Computer Society (SCS) Student Chapter for access to exclusive events, seminars, workshops and more.
Industry Collaboration
This course includes a unique combination of up to 4 EC-Council modules as part of the curriculum. EC-Council is the largest cyber security technical certification body in the world.
Potential Career Potentials
Graduates may choose to pursue a future (but not limited to) in these departments/industries:
Cyber Security Specialist
Digital Forensic Practitioner
Penetration Tester
Network Security Engineer
Programme Consultants
Lucy Jap
0900 - 1800 (Monday - Friday) - City Campus