Now that you're a tertiary student, we're sure that your parents have stressed upon you the importance of managing your money well. With increased transport fees, tuition fees, and other expenses to look out for, however, we understand how this can be really tough.
To help you in your quest to build healthy financial habits, we present you a few simple money saving tips you can start applying immediately and even beyond graduation!
1) Apply for scholarships and grants
Did you know that PSB Academy offers various scholarships that prospective students can apply for to defray tuition fees? The PSB Academy Merit Award, for example, is open to incoming students with outstanding grades or leadership potential. If you're a SAFRA member who's 30 years or older, you might be eligible for the PSB Academy-SAFRA Sponsorship. You can check out the full list of available scholarships here!
2) Attend student club activities
Meet new friends and have a great time without burning a hole in your pocket! Enjoy online activities and fun content organised by our student clubs during this period. For example, the Leadership Development Club shares student artworks, movie recommendations, delicious recipes and more. Want to join in the fun? If you're our student, you can join our student clubs to network with your peers and alumni too.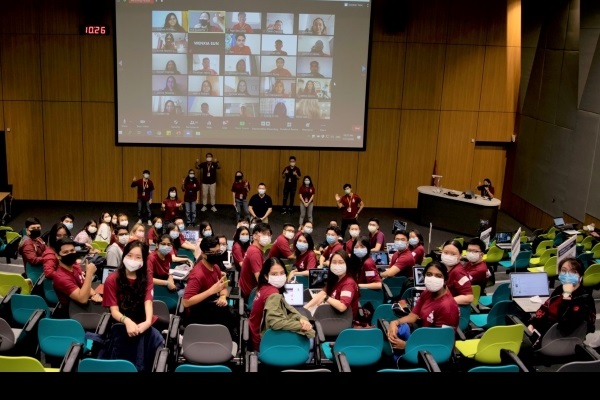 3) Take advantage of student perks
Many F&B places and entertainment establishments offer students discounts or free add-ons, so be sure to carry your student ID card around at all times. If you study at PSB Academy's City Campus, don't forget to flash your PSB Academy card to enjoy student deals at various Marina Square merchants!
Here's a tip: If you need to purchase a laptop for school, do find out whether the brand you prefer has educational pricing! While you might need to make further enquiries or go through an approval process, the amount you'll save will be worth the effort.
4) Set a budget and keep to it
Do you have a budget? It's a skill that will come in handy when you start working and need to manage larger sums of money, so why not start today? You'll have a clearer idea of your day-to-day expenses and eliminate unnecessary spending.
There are many free budget apps available for the smartphone that can help you! You can also create an Excel spreadsheet to track your expenses if that's what you prefer.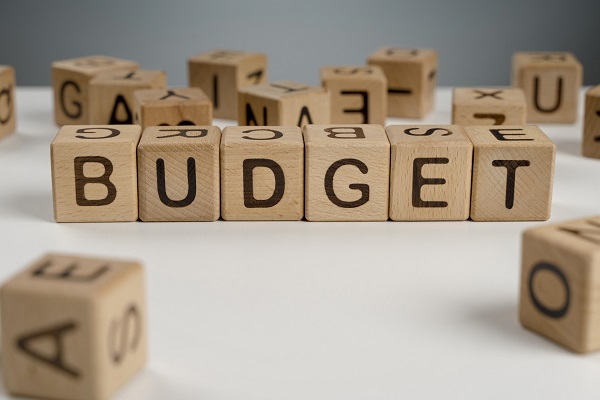 5) Establish 'no-spend' days
Are you an impulsive spender? Try out no-spend days!
No-spend days help you free up additional money for savings or rainy days. They're also a great way to better understand your spending habits, which helps you spend more mindfully. On a no-spend day, you make the conscious effort to purchase nothing essential. This means you'll have to bring a lunchbox, resist buying milk teas, and avoid all the fantastic sales your favourite stores are currently having. Are you up for the challenge?
6) Buy textbooks and learning materials second-hand
It's no secret that textbooks can be expensive, so consider getting them second-hand from your seniors or through platforms such as Carousell! You'll be helping to save the environment too, which is a plus.
Alternatively, find out if the National Library or our Learning Resources Centre (LRC) has what you need! If you need to hold onto a book for longer, simply submit a loan renewal request to the LRC a week before its due date.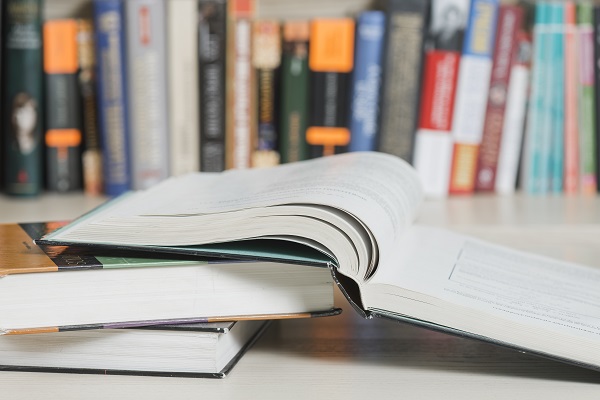 7) Commit to the 52-week savings challenge
The 52-week savings challenge is an easy way to build up a habit of saving. Begin by saving $1 in the first week, then $2 in the second, then $3 in the third, increasing the amount by a dollar each week. You can also reverse the challenge by saving $52 in the first week, then $51 in the second, and so on.
By the end of the challenge, you'll have saved a grand total of $1,378!
To keep yourself motivated, print a weekly savings chart and tick off each successful week. Don't feel discouraged if you find it too hard to complete all 52 weeks. Why not halve the challenge and repeat it twice? You'll save $702, which is still a significant amount.
Have you tried any of these tips before? If you have, that's great! If you haven't, we hope they'll help you cut costs and stretch your dollar. Happy saving