Stay-Home Notice (SHN). Polymerase Chain Reaction (PCR) test. SHN Dedicated Facility (SDF). Navigating the copious acronyms in Singapore's travel and health control measures can easily overwhelm incoming students from abroad. Developments around the world add to a constant state of flux and revisions of border controls. In this climate, hospitality and safety are at the forefront of PSB Academy's considerations in meeting the holistic needs of our international students.
A certified career coach and experienced events manager, Falilah Beer Mohamed leads the Academy's campus life, career services and engagement that map across the full gamut of our students' journey from pre-enrolment to post-graduation. Falilah delights in seeing our learners flourish into healthy individuals that contribute to society and generate value for their communities.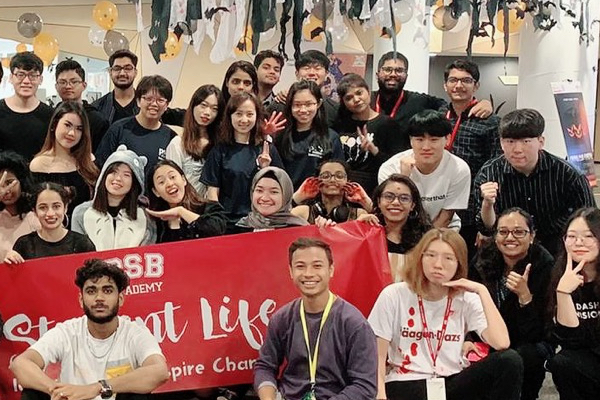 With the transition to home-based learning and other public health measures, Falilah also led our student affairs team's pivot to virtual services, sustaining avenues to nurture our students' social development and mental health. Her team has now started the gradual resumption of on-campus activities as Singapore moves toward an endemic Covid-19, to strengthen interpersonal skillsets and enable our graduates to better seize opportunities in the workforce.
The pandemic posed further challenges to our learning community, especially for those seeking to enter Singapore to pursue studies on-campus. Falilah had to work with the taskforce to keep abreast of national public health policies to ensure the Academy's SHN processes are updated and oversees a dedicated team that monitors and supports our students 24/7 throughout their SHN period. This includes advice on delivery options for food and other necessities; as well as counselling and mental health support.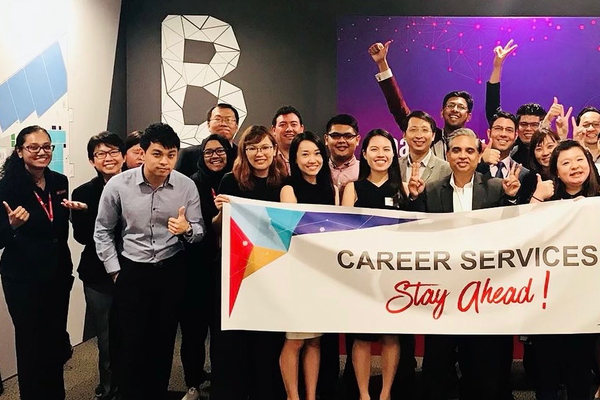 Falilah is currently pursuing her Master of Business Administration in Global Business from our partner, Coventry University. She is thankful for the support extended by the Academy for her study and is looking forward to further contributing to the team's vision of making every student a unique success story!
For more information, check out Falilah's biography: