BACK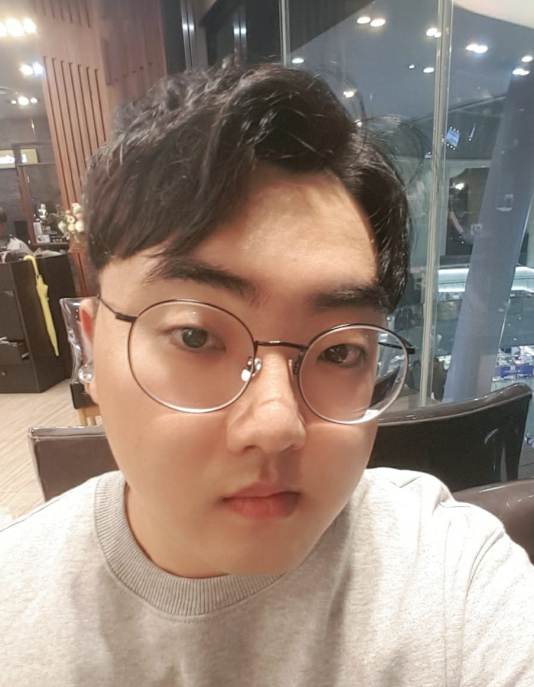 Park Hyemin
Class of 2021
Certificate In English Proficiency, PSB Academy
School of Foundation Studies
I've always dreamt of entering the media industry and make foreign friends. As I did my research, I found out that PSB Academy has good facilities and well-organised curriculum related to media. They also have a good percentage of international students.
Before I came to Singapore, I have always been interested in foreign languages and making foreign friends. I was very fortunate to study in Singapore and enrol into Certificate in English Proficiency at PSB Academy. Through this programme, I've picked up English writing and speaking skills that I don't usually learn in Korean High School curriculum, and I've also made many foreign friends. So, if you ask me what is the best way to improve English? For me, I believe in exposing oneself to an English-speaking environment, practice with friends, and even as simple as catching a movie. There are many ways to master a language but choose a method that best works for you!
As a student, I was met with lecturers who are very kind, passionate, and humorous. I have also made many friends and would often hang out with them even after class. It was an excellent opportunity for me to make friends and experience different cultures and languages.
If you are looking to study in a school that equips you with industry knowledge and exposes you to different cultures, I would recommend PSB Academy. The school takes good care of international students, and there have dedicated staff for each country and programme who are readily available to assist you along your student journey.