BACK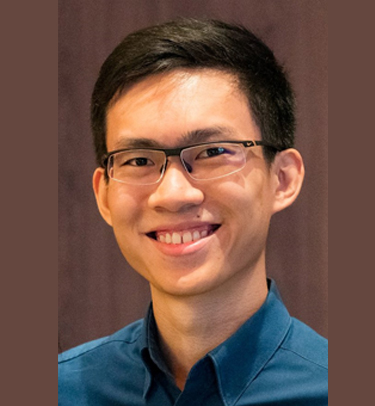 Teo Wei Keat
Class of 2019
Bachelor of Biomedical Science, La Trobe University
School of Health and Life Sciences
Sciences has always been my interest since secondary school, and Life Sciences has never been more critical than today. Whether involving myself to make a breakthrough or unlock the unknowns in cancer research, I aspire to be part of the team to use translational medicine to treat better and manage cancer.
Presently, I am a research assistant working on a translational cancer research project utilizing Next-Generation Sequencing (NGS). My team hopes to understand cancer progression better and explore the possibility of applying translational medicine through this project.
Before my Biomedical Science Degree, I was a diploma holder working in a research laboratory. At that point, I felt it was not enough to work on contributing to the future of scientific knowledge, particularly cancer research. Through a friend's recommendation, I learned that La Trobe University is a top Australia University that focuses on research and teaching across biological and environmental sciences. After graduation, I had the opportunity to expand my understanding of NGS before moving onto my current position.
The curriculum was well-thought-out and designed along with students' input. Science is never just knowledge, and PSB Academy has made an effort to ensure the science laboratory facilities are kept relevant, allowing students to have practical lessons like the industries' practice. The programme has also expanded my technical skills and knowledge and shaped and improved my thought process. I can now better handle pressure and stress while meeting the assignment deadline without compromising my work quality. Additionally, the programme has also instilled a continuous learning attitude to keep up with the ever-changing life science industry.