PSB Academy
Certificate in Business Studies (E-Learning)
Introduction
This Certificate in Business Studies (E-Learning) aims to provide students with business knowledge to meet the needs of a rapidly changing business environment and organisational operations. Students will learn about key business subjects such as accounting, communication, economics, and marketing.
This E-Learning programme is registered as a full-time programme with Committee for Private Education (CPE). Lessons and learning materials can be accessed at any time of the day at your convenience.
Upon completion of this course, students can progress to our business-related diploma courses, and thereafter further their degree studies with our partner universities.
Course Highlights
Master Fundamental Business Skills
Learn accounting, economics, and marketing fundamentals, and communication.
6-Month Programme
Complete 5 modules, such as Elements of Accounting and Elements of Communication.
Progress To A Bachelor's Degree
Continue to our Diploma, and then a Degree in business with us. Subject to admissions approval.
100% Online
No examinations. Only online quizzes, tests, and assessments.
Potential Career Opportunities
Graduates may choose to pursue a future (but not limited to) in these departments/industries:
Accountancy & Financial Management
Banking & Financial Services
Business Development and Consultancy
Programme Consultants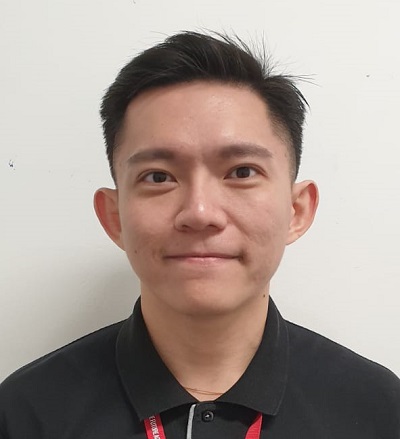 Klvin Chong
0900 - 1930 (Monday - Friday) - City Campus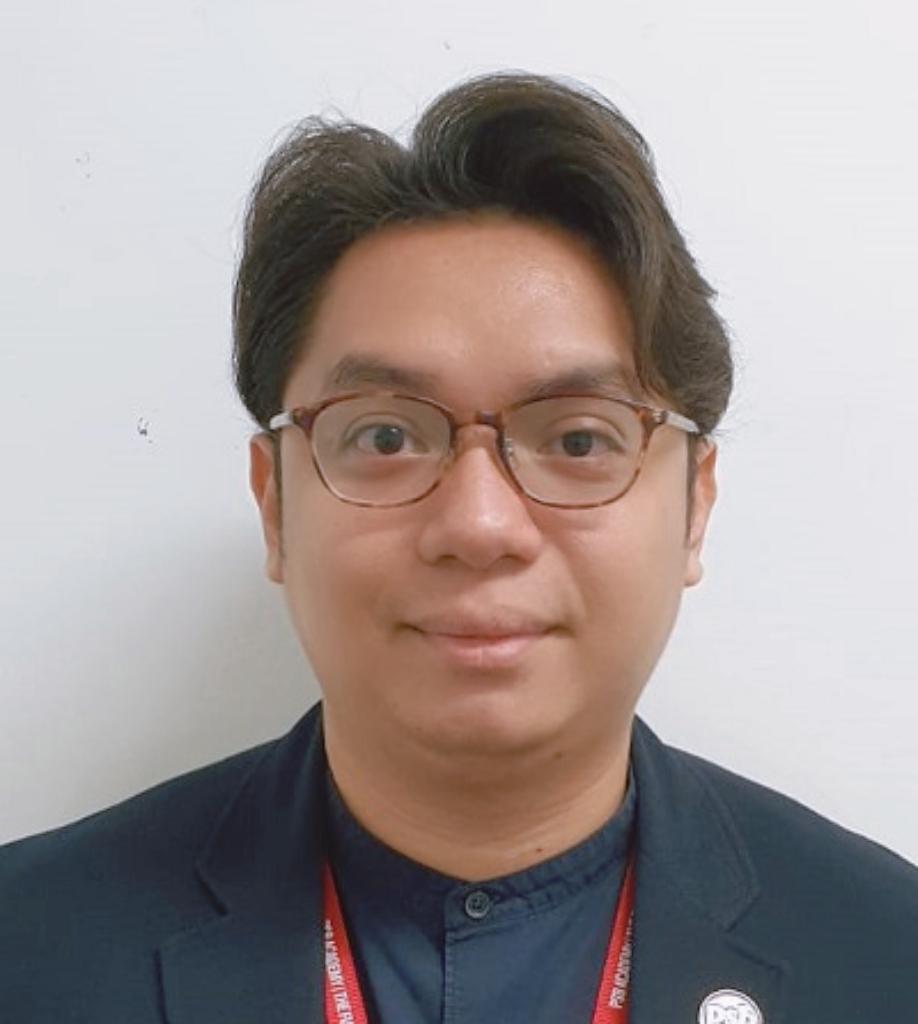 Izwan Hussin
0900 - 1930 (Monday - Friday) - City Campus