PSB Academy
Professional Certificate in Human Capital
Introduction
Depending on your interests or professional needs, you may choose to apply for any one of these hr certification courses stated below:
Compensation (2 days/15 hours)
This course equips students with practices of effective compensation and benefits and examines current and emerging issues in achieving a total rewards system.
Managing Human Capital (2 days/15 hours)
This course introduces students to key concepts and theories in Human Resource Management (HRM). Students will develop a good understanding of how HRM links with business strategy. Other topics covered include job analysis, recruitment, career management, performance evaluation, and collective bargaining.
Talent Development (2 days/15 hours)
This course outlines the principles, behaviors and actions that an organisation can consider attracting, develop and retain employee talent.
Upon completion of the three courses stated above, you will be certified with the Professional Certificate in Human Capital from PSB Academy.
Programme Consultants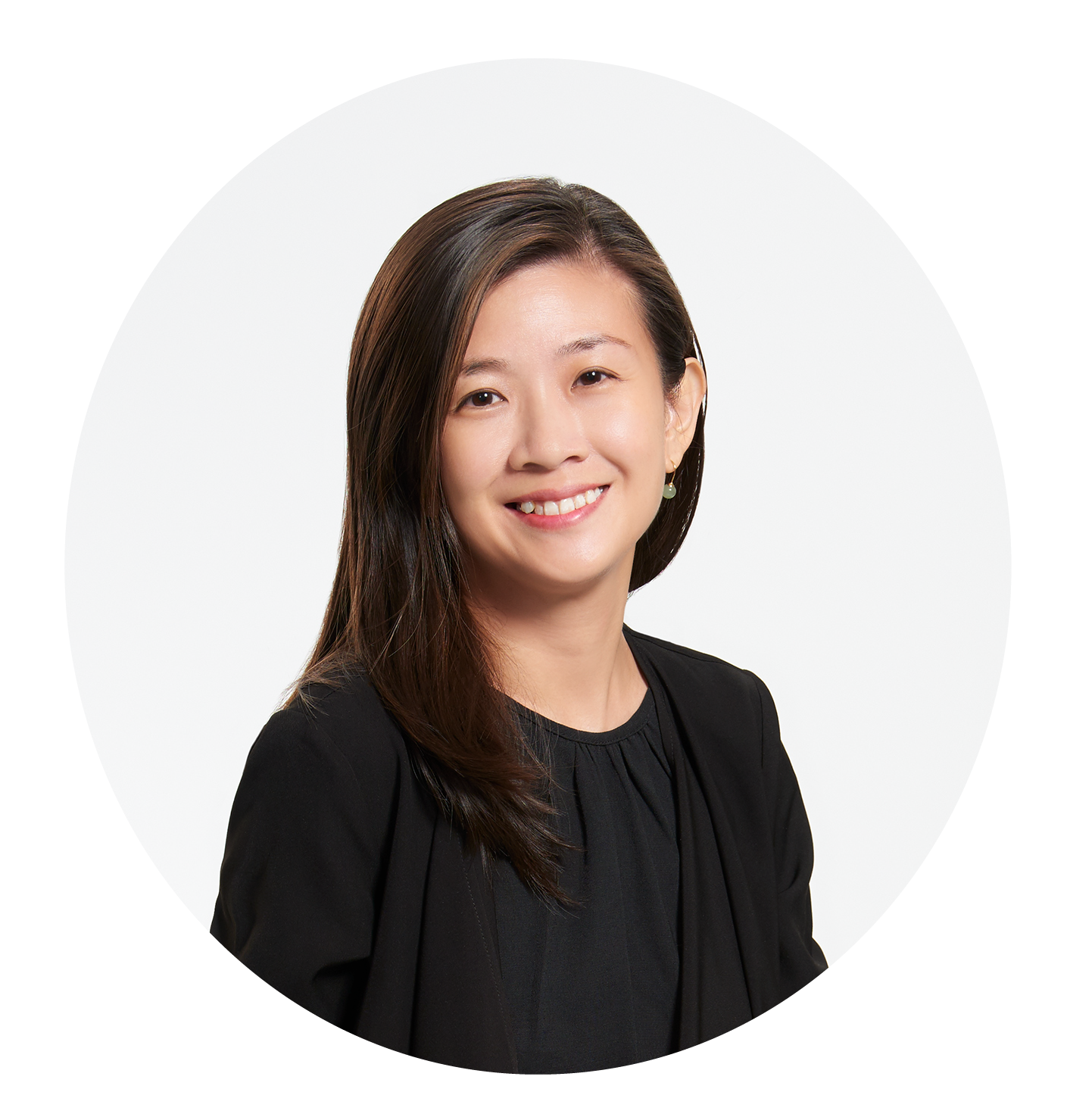 Jia Jia Sim
0900 - 1800 (Monday - Friday) - City Campus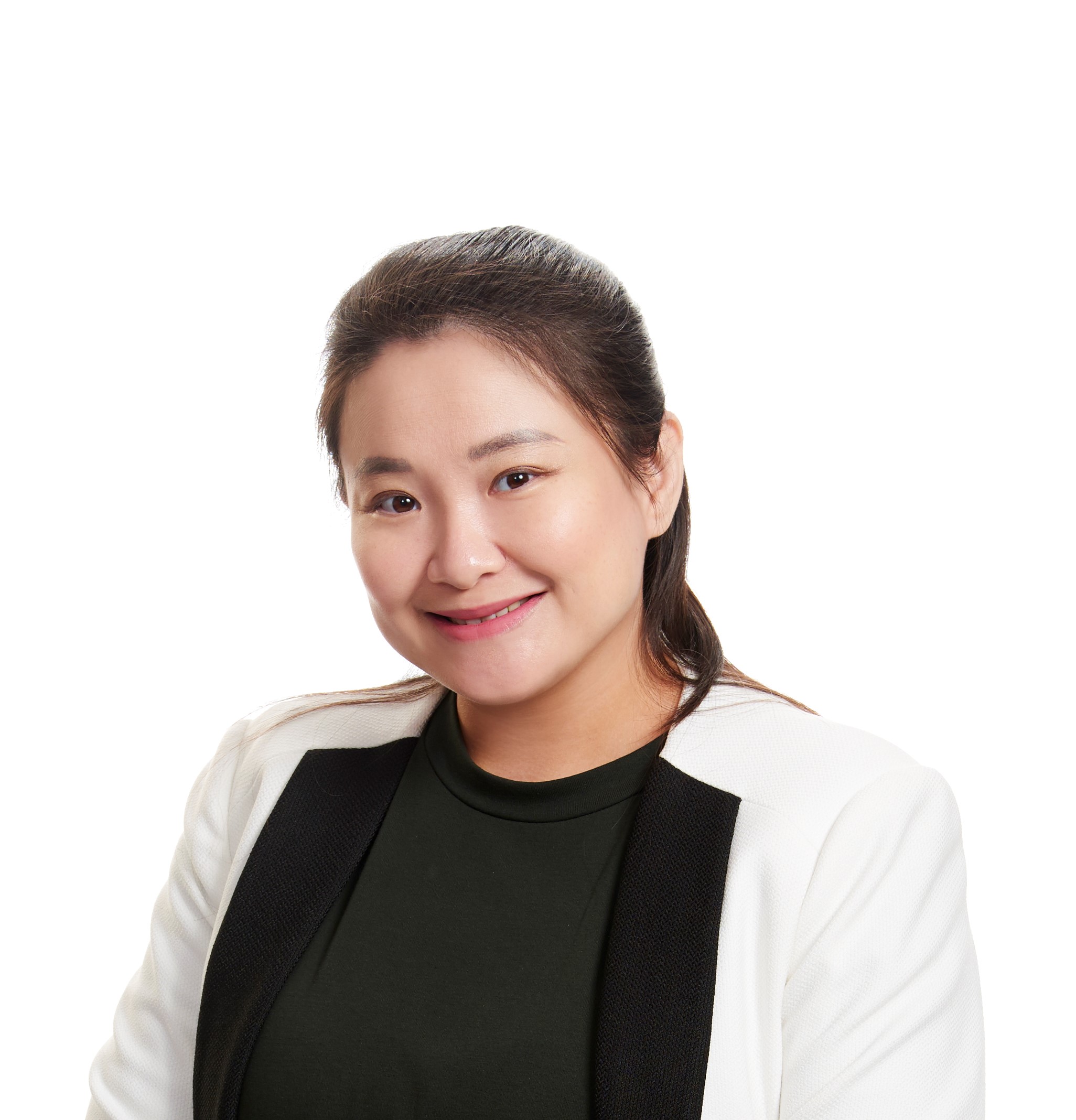 Cindy Woon
1000 - 1900 (Monday - Friday) - City Campus