Truly Global Perspectives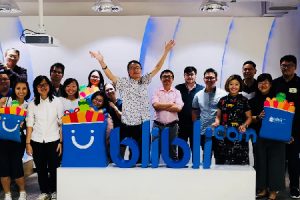 One of the best things you can learn from life on campus, beyond the classroom, is cultural fluency and networking skills—so you can stand out as a truly global graduate. With trips abroad, industry talks and even alumni reunions across the region held each year, an education here will broaden your perspectives, and perhaps inspire you to kick off your career in another country.
Learn more about our student events.