So you've graduated from polytechnic finally after three eventful years. Congrats! What's next after getting your diploma? Well, here are some options that you may want to consider.
1. Take a Gap year to do something you like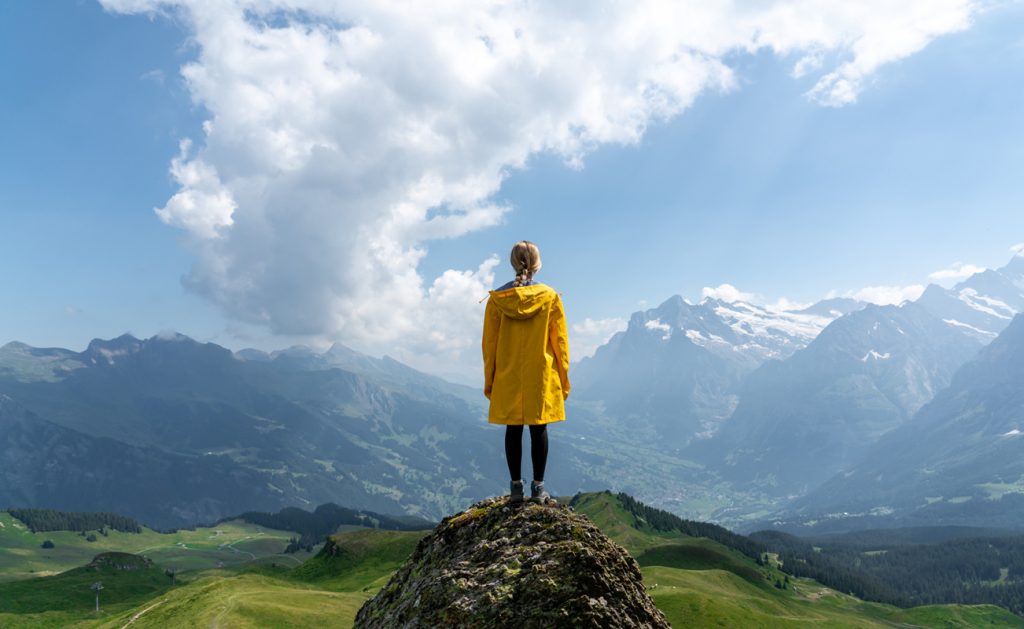 That's right. Life is after all about enjoying your journey and doing what you like. Taking a Gap year can be that much needed "rest and reset" period you have been waiting for. By the end of the Gap year, you may find yourself not only refreshed and recharged, but also brimming with creative ideas for your life's goals to make a positive difference in the world.
"Wait a minute — what's a Gap year?" As the word "gap" implies, a Gap year is a year between leaving school and starting university that is usually spent travelling or volunteering or learning new skills, etc. There is no hard and fast rule on how to spend your Gap year.
Studies have shown that rest boosts health and creativity. By the end of the Gap year, you may find yourself not only refreshed and recharged, but also full of creative ideas for your life's goals to make a positive difference in the world.
2. Find your first job or look for an internship
Some polytechnic graduates choose to find their first job or look for an internship. While waiting to enter university, you can look for a part-time job to gain industry experience. The 2022 Polytechnic Graduate Employment Survey (GES) found that 91.8% of polytechnic graduates in the labour force found jobs within six months of graduation or after completion of full-time National Service within six months of their graduation in 2020.
On the other hand, you may explore an internship or traineeship with a company in order to get experience of a particular type of work. Doing an internship or traineeship has several benefits, such as allowing you to know yourself better, earning spare cash, networking professionally, learning new hands-on skills, and picking up soft skills such as building relationships with colleagues and working in a team effectively.
3. Further your full-time studies with an autonomous (publicly-funded) university
The six autonomous universities in Singapore are the National University of Singapore (NUS), Nanyang Technological University (NTU), Singapore Management University (SMU), Singapore University of Social Sciences (SUSS), Singapore Institute of Technology (SIT) and Singapore University of Technology and Design (SUTD). Together, they provide a wide range of academic, research, work-learn and student life options to cater to your diverse interests and learning styles. You get to study and acquire knowledge and skills both inside and outside of the classroom.
What can a university education do for you? Besides boosting your chances of landing a good, well-paying job, it can prepare you to be future-ready. For example, some degree programmes emphasise on applied learning and challenge students to use their academic knowledge to solve problems around them. They do so by collaborating with industry partners, where students get to reinforce their understanding of basic theories through practice.
4. Further your studies with a Private Education Institution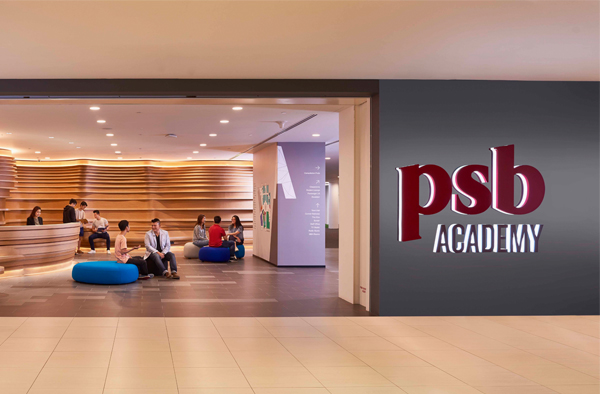 The Ministry of Manpower's Labour Force Survey 2021 shows that private degree graduates over the longer term enjoy better employment prospects and increased earning potential. By earning your degree, you get to stay competitive in the job market. Also, according to PSB Academy Graduate Employment Survey 2021, the class of 2020 has an employment rate of almost 8 in 10. The employment rate refers to the number of graduates employed as a proportion of graduates in the labour force and includes all graduates from full/part-time degree courses in 2020 six months after examinations.
Do you know that Polytechnic graduates can gain advanced entry to PSB Academy degree courses? That means you can complete a course in a shorter time frame! Not only that, PSB Academy partners with distinguished universities from Australia, and the UK to offer external degree programmes.
If you wish to study a degree course with PSB Academy, you can choose from various disciplines, including Business, Digital Marketing, Life Sciences, Sport Sciences, IT and Computer Science, Engineering, etc.
5. Work and Study Part-time
What if you prefer more flexibility in your lifestyle? Maybe you want to have the best of both worlds by being able to work and study, so that you can earn money and upgrade your knowledge and skills at the same time. If so, there are part-time degree courses that you can take, where you can attend the classes after working hours or during the weekends. They allow you to maximise your time and build up your task management skills, among other benefits.
It may interest you to know that PSB Academy offers part-time courses across a wide variety of disciplines, as mentioned earlier.
__________________________________
Want to know more about your options after diploma? Whether you're interested in pursuing studies in business, cyber security, engineering, or life science, PSB Academy has a wide range of full-time and part-time degree programmes to choose from. Explore our programme offerings today and take the next step towards a brighter future!