Congratulations on making it through the GCE O-Level examinations! We hope you've spent your holidays catching up on sleep and doing all the things you love.
After all, you totally deserve a reward for all the late-night revision, mind-map drawing, and group studying!
As the long break comes to a close, we're sure you've started wondering about life after secondary school. Worry not! To help you figure things out, we share with you five things that can be done in your own time and at your own pace.
1. Start Planning for the Road Ahead
It's never too soon to start thinking about what you want to do after your schooling journey ends! If you're unsure, start by listing down the subjects you enjoyed studying in secondary school. Can you see yourself studying them at an advanced level? Can you cope? What industries require knowledge in these subjects, and do they appeal to you?
You can also take a look at the things you're passionate about. If you like scrolling through Instagram, for example, your future career could be in the digital sphere. If you love a good game of football, you might be interested in the field of sports science.
After putting together your list of possible disciplines and/or industries, visit PSB Academy's open house to have all your burning questions answered! Hear from our graduates, consult our programme consultants, and learn about the various study pathways that can kickstart your desired career journey through specially held talks. Our certificate and diploma* programmes are open to O-Level graduates, so why not check them out before coming down?
*Selected programmes only
2. Pick Up a New Hobby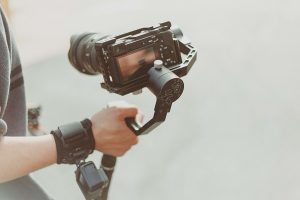 Why not take some time to explore something new? Hobbies do a lot more than just helping you to de-stress—they also build skills that can come in handy at school and the workplace.
In fact, your hobby might even lead you to your future career! One great example of this is Facebook, which started as Mark Zuckerberg's dorm room side project during university. The social networking platform's CEO has shared with students how having a hobby can demonstrate passion and leadership1, which helps you to stand out from everybody else.
Now that you're all set to find a hobby you'll love, consider joining organisations, clubs, or groups in your school. You'll get to try more things out and connect with like-minded peers at the same time. Extracurricular activities also make great additions to your resume when you begin your job search!
3. Get Some Work Experience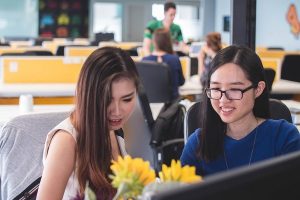 Put yourself ahead of your peers by taking up internships during your holidays. Internships let you put your skills and knowledge into practice, helping you to build confidence in your capabilities. You'll also get a better feel of the different industries that you're interested in and learn if they are suitable for you.
Keen to embark on one? Great! Many organisations offer internships open to pre-university students; you will find these opportunities listed on their websites or on internship platforms. Alternatively, you can approach your school's Career Services team for assistance.
4. Just Rest and Relax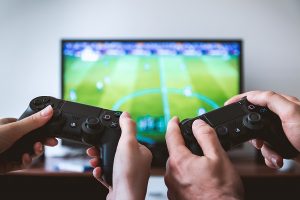 We know it's hard to stop thinking about how you'll do and where you'll go, but worrying won't change anything. In fact, too much worry can trigger the release of stress hormones and affect your physical health2.
Take deep breaths and let go. Distract yourself by doing something you like: Take some time to finally catch up on your favourite TV and novel series, or get out of the house and go for a leisurely walk. You can also plan something enjoyable for results day so that you can celebrate the hard work you've put in, and have something awesome to look forward to! You definitely deserve it.
4. Hang Out with Your Friends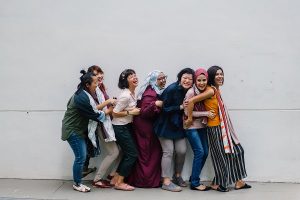 During secondary school, you probably got to see your close friends every day. Things will change after everyone leaves for different schools and starts having different schedules, so make sure to spend as much time together as possible! Plan a short getaway, put together a picnic, or chill at someone's place—there's many activities to do together.
Find it tough to meet when school starts? Google Hangout sessions, phone calls, and Facebook Watch Parties are great ways to help everyone keep in touch!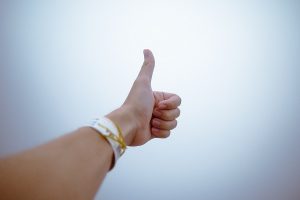 No matter how well you perform, do remember that the results you achieve will not define you for the rest of your life. Grades do not reflect all the inspiring qualities a person has—and these are what will take you far in both your personal and professional lives.
From all of us at PSB Academy, all the best for your O-Level results! If you need advice on how to move forward, do reach out to our course advisors. We'll be happy to help you however we can!