Introduction
The Foundation Diploma in Life Sciences programme aims to instil a firm foundation in the basic knowledge of Life Sciences, while developing the students' ability to think clearly and to express their ideas, whether verbally or in writing, with clarity and logic.  The modules offered in this programme differ qualitatively from traditional biology, chemistry and mathematics, both in terms of teaching approach and the quality of time spent in the laboratory.
Course Highlights
Purpose-Built Science Labs
Work with some of the industry's most commonly used equipment across our three life science and chemistry labs, which are designed through more than 10 years of teaching life science.
Learn from Subject Experts
Learn from our experienced academic team, with PhDs from reputable universities in Singapore and abroad.
Progress to a Bachelor's Degree
Diploma graduates may continue with La Trobe University's Life Science Degrees.
Programme Consultants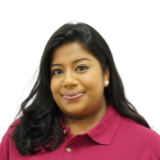 Meera Ananthan
0900 - 1830 (Monday - Friday) - City Campus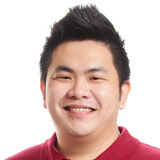 Ken Lai
0900 - 1830 (Monday - Friday) - City Campus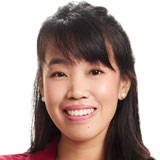 Liesa Desisca
0900 - 1830 (Monday - Friday) - City Campus