PSB Academy
Professional Certificate in Digital Marketing
Introduction
Depending on your interests or professional needs, you may choose to apply for any one of these digital marketing certificate courses stated below:
Digital Marketing Analytics (2 days/15 hours)
This course introduces students to web analytics tools, social media measurement tools and e-commerce analytics. Students will also learn how to apply the digital measurement tools to create reports to guide marketing decision making.
Digital Marketing Tools and Techniques (2 days/15 hours)
The course introduces students to the Internet, social media and mobile revolution that changed the way businesses conduct their marketing activities. Students will learn how to buy a domain name, set up a website, create a mobile app, produce infographics or videos and develop an e-commerce site.
Social Media Marketing (2 days/15 hours)
Students will learn how to create Facebook, YouTube and Google Ads campaigns, and apply online acquisition and engagement channels to drive traffic to the digital assets (website, mobile application and social media pages).
Upon completion of the three courses stated above, you will be certified with the Professional Certificate in Digital Marketing from PSB Academy.
Programme Consultants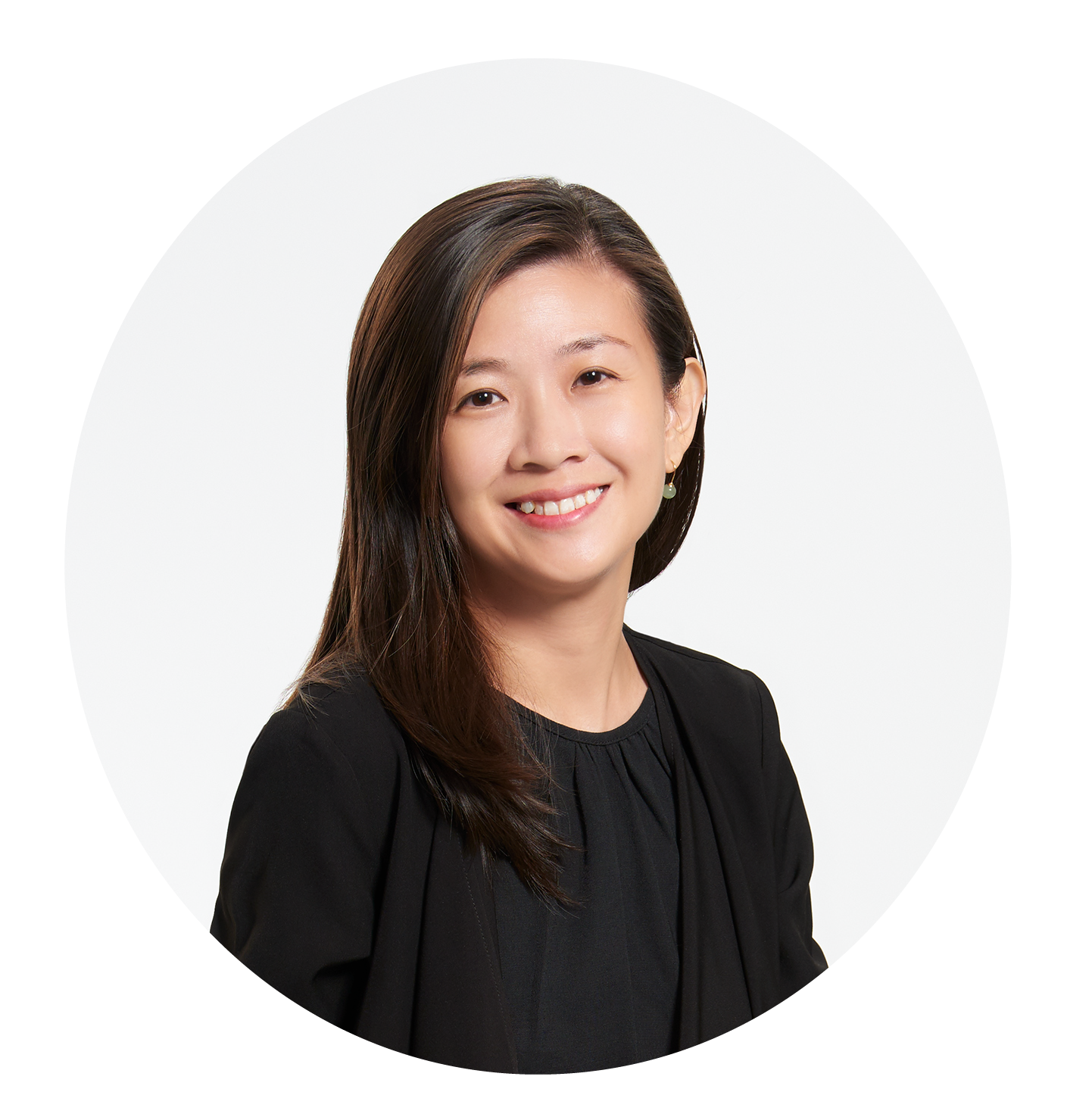 Jia Jia Sim
0900 - 1800 (Monday - Friday) - City Campus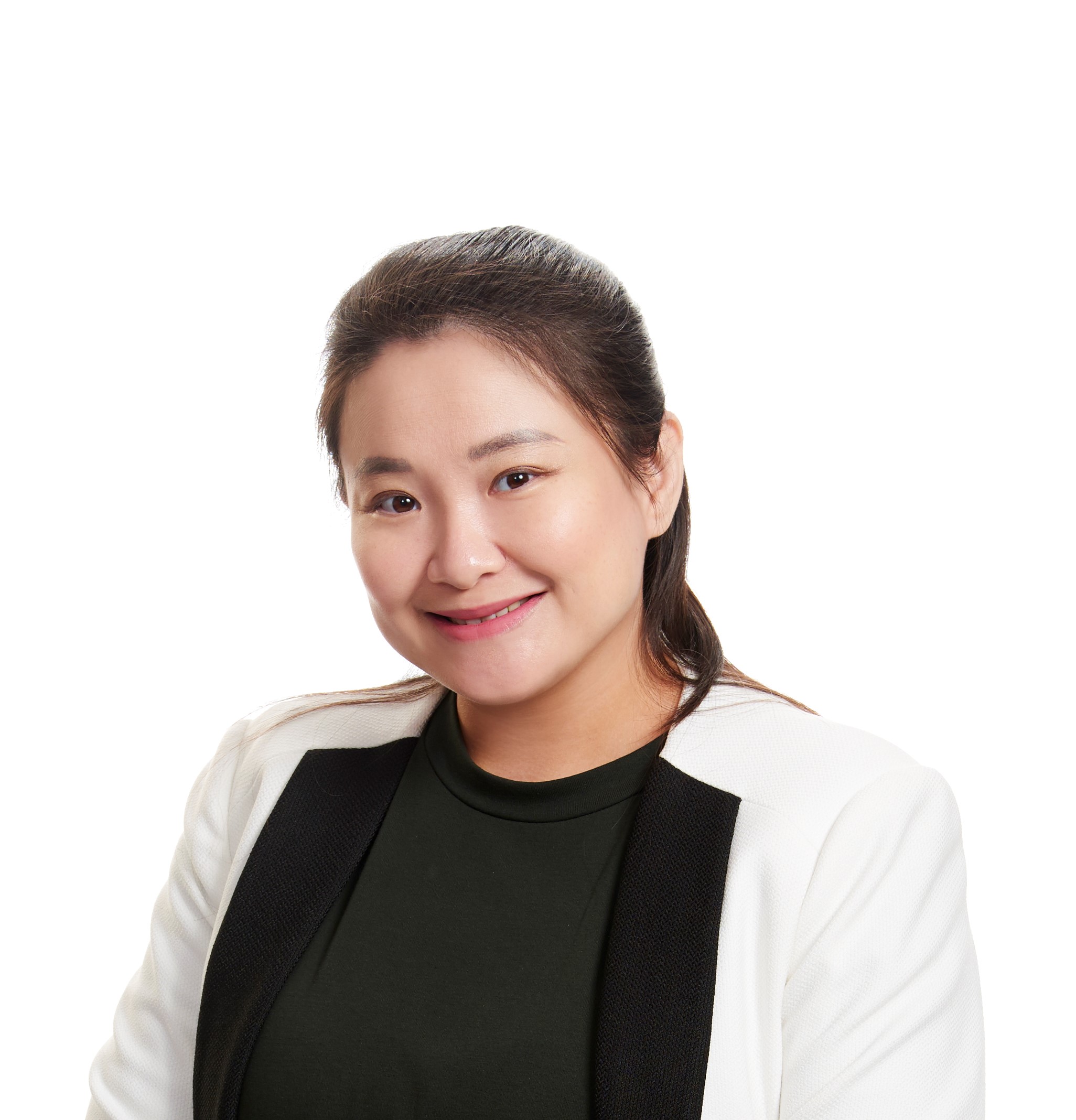 Cindy Woon
1000 - 1900 (Monday - Friday) - City Campus