PSB Academy
Professional Certificate in Broadcast Media
Introduction
Depending on your interests or professional needs, you may choose to apply for any one of these broadcasting courses stated below:
Broadcast Production Techniques (2 days/15 hours)
Students will learn how to create insightful short video contents in a broadcast studio environment. And they will be exposed to basic camera fundamentals and video shooting techniques.
Students will acquire in-camera editing techniques from the perspective of a film producer.
Media and Communication (2 days/15 hours)
In this course, students will be equipped with the foundation knowledge in advertising, broadcast, journalism, and public relations subjects, which are commonly covered in mass communication studies.
Students will also learn how the various media industries intertwine in a new media environment today.
Modern Journalism (2 days/15 hours)
This course equips students with skills to create journalistic articles from news to feature writings. Students will also learn how to write a head line, subject line, body copies, and simple editorials.
Upon completion of the three courses stated above, you will be certified with the Professional Certificate in Broadcast Media from PSB Academy.
Programme Consultants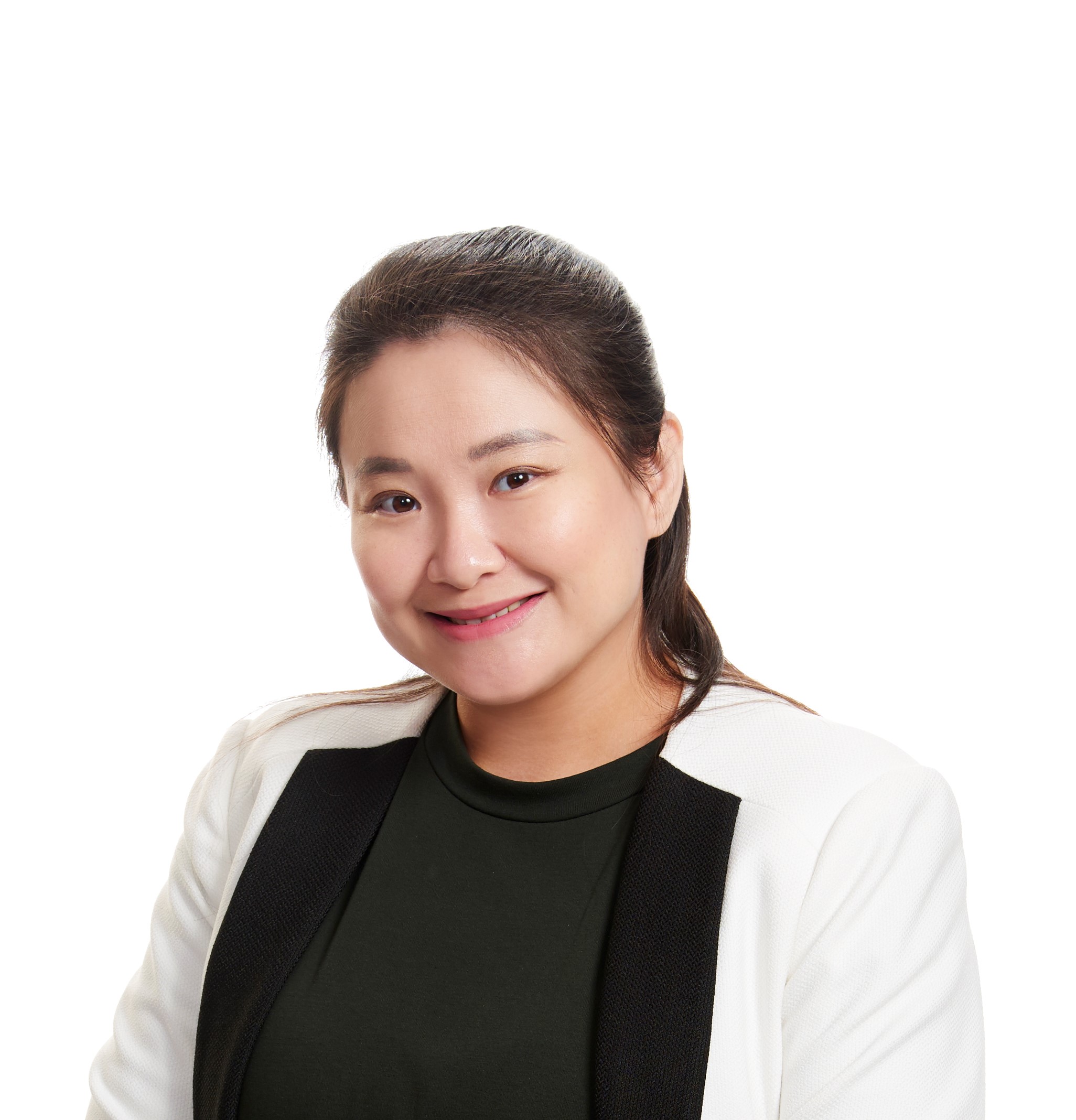 Cindy Woon
1000 - 1900 (Monday - Friday) - City Campus