Coventry University
Bachelor of Arts with Honours in Media and Communications
Introduction
This media and communications degree encourage students to think and work critically and creatively within a wide range of contemporary media and cultural practices.
Students will be exposed to relevant media theory, build skills in media production and automatically become members of the Student Chapter of Institute of Public Relations of Singapore (IPRS). Student members get to experience industry visits and IPRS hosted events on an annual basis.
Students will be touching on the key areas of: screen, new and digital media, global and international contexts of media and culture, creative industries, media history and theory, media and cultural research, and media and cultural production.
Course Highlights
Double Skillsets
Learn skills and knowledge across two subject areas.
Practical lessons
Work with Radio and TV equipments at our studios.
Direct Entry to Academic Year 2
Stand to enjoy module exemptions and possible completion of a UK Honours degree in 16 months with a relevant polytechnic or private diploma qualification.
Learn From Industry Practitioners
Gain professional insights from our experienced lecturers.
Potential Career Opportunities
Graduates may choose to pursue a future (but not limited to) in these departments/industries:
Audio/Sound Design & Engineering
Advertising, Public Relations & Corporate Communications
Digital Film, Sound & Video Production
Game Design & Development
Multimedia & Digital Animation
Screenwriting, Copywriting and Publications Services
User Interface (UI) & User Experience (UX) Design
Programme Consultants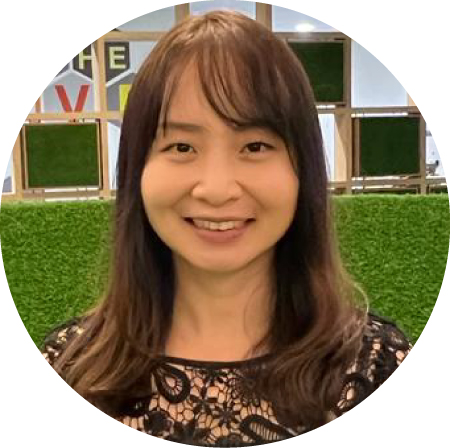 Lacey Ran
0900 - 1930 (Monday - Friday) - City Campus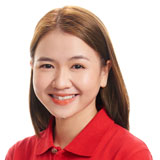 Vanessa Thao
0900 - 1930 (Monday - Friday) - City Campus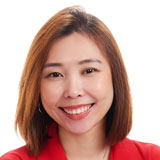 Tan Pei Ni
0900 - 1930 (Monday - Friday) - City Campus