Leadership Camp & Commissioning Ceremony
Held every September – October, new student leaders are formally appointed to their interest clubs, then we equip them with team bonding activities to help develop their strengths and leadership skills.
PSBA U-nite
Held every January, PSBA U-nite aims to re-connect student leaders and their club committee members after the long break during the end of the year.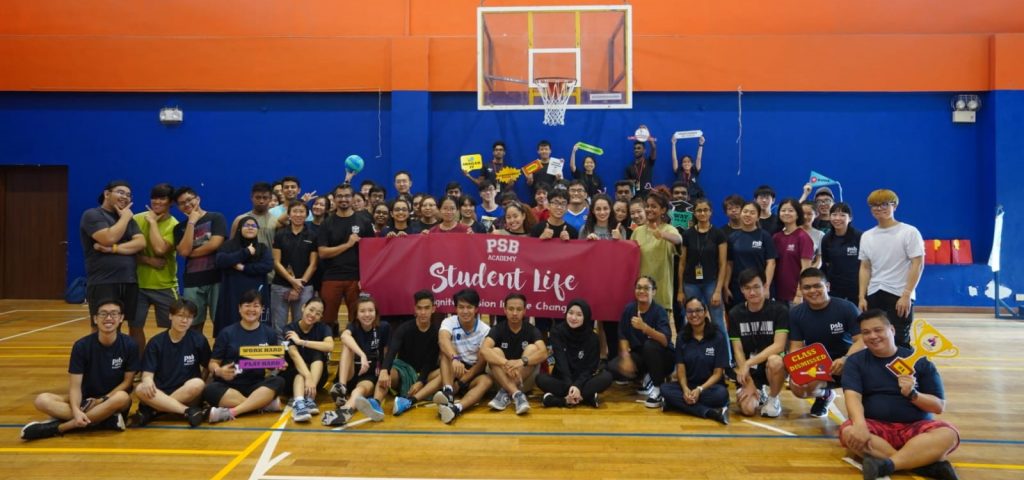 Awards & Appreciation
Hop on the celebration train as we celebrate and honour the commitment of our student leaders, alumni, lecturers, and staff in enriching PSB Academy's learning environment and campus life.
Revisit Awards & Appreciation Ceremony 2022