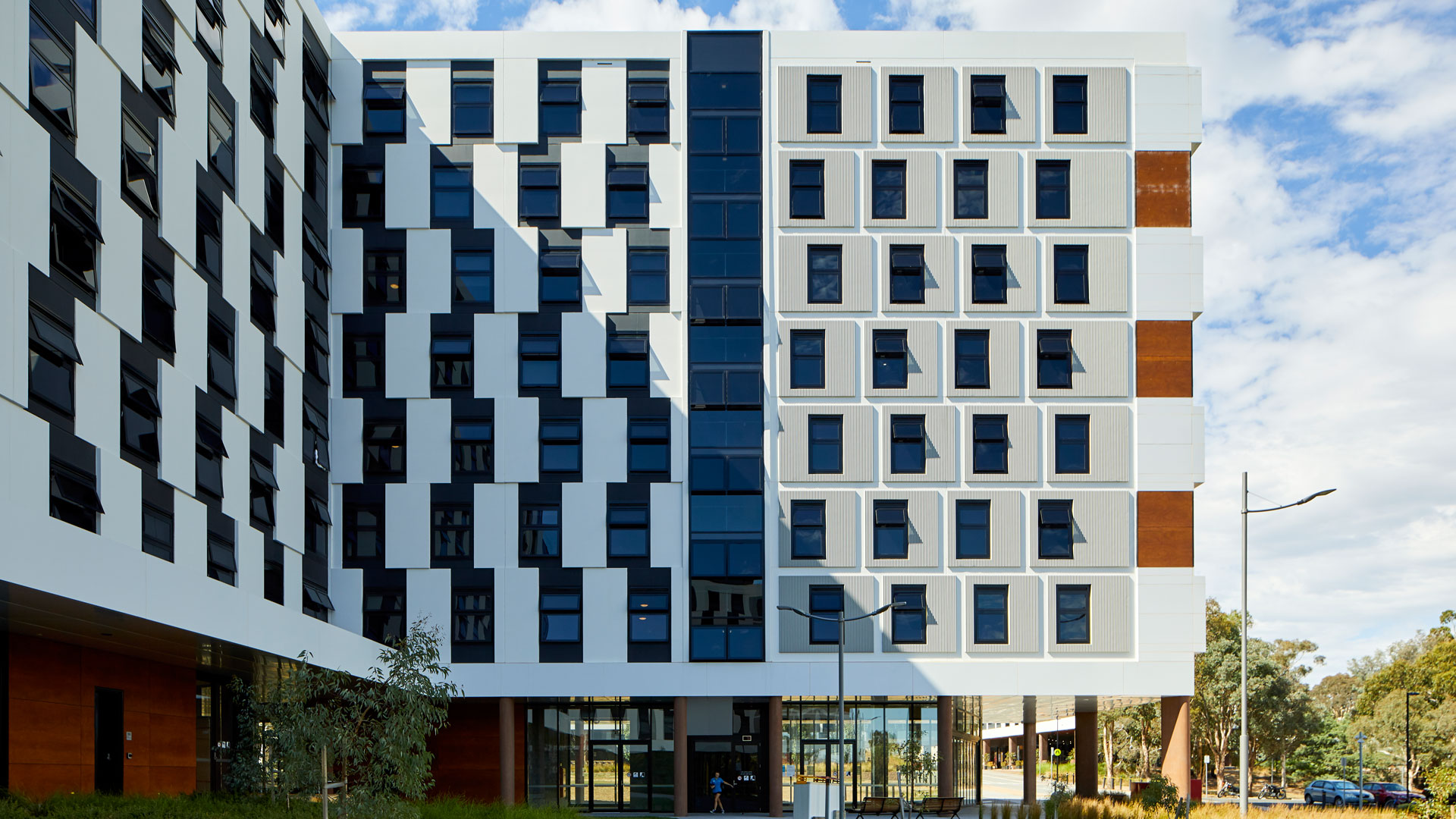 University of Canberra
About University of Canberra
At the University of Canberra we aim to be amongst Australia's most innovative tertiary institutions, continue our ascent in world rankings, and extend our regional, national and international reach.
We are committed to preparing professional and highly employable graduates with the right mix of skills and knowledge. Key to this goal is our focus on work-integrated learning which offers every student the opportunity to hone their skills in a real-work environment.
We have already embarked on a comprehensive development plan that will see our campus transform into an integrated learning community. Here you will see academics, students and the public come together in a seamless knowledge-sharing space that enables access to exclusive placements and projects.
Our teaching is enriched by our research culture that produces high-quality and high-impact work and makes an early and significant difference to the world around us.
CRICOS Provider Code: 00212K