Introduction

The Bachelor of Arts with Honours in Accounting and Finance for International Business (Top-up) course at Coventry University is a top-up programme focused on Accounting and Finance in an international context. The programme offers students an opportunity to draw from previous academic studies and work experiences when developing their knowledge, understanding, critical-thinking and problem-solving compentencies in areas required by modern international business organisations.
Course Highlights
Double Skillsets
Learn skills and knowledge across two subject areas.
Direct Entry to Academic Year 3
Stand to enjoy module exemptions and possible completion of a UK Honours degree in 8 months with a relevant polytechnic or private diploma qualification and a minimum of 2-5 years of working experience.
Learn From Industry Practitioners
Gain professional insights from our experienced lecturers.
Exemptions from ACCA
Gain exemptions of up to 7 ACCA papers after graduation. ACCA Accelerate students pay reduced fees for their ACCA membership, exemptions, and special subscription fees. Graduates will receive formal notification of exemptions when they register with ACCA.
Potential Career Opportunities
Graduates may choose to pursue a future (but not limited to) in these departments/industries:
Accountancy & Financial Management
Business Development & Consultancy
Programme Consultants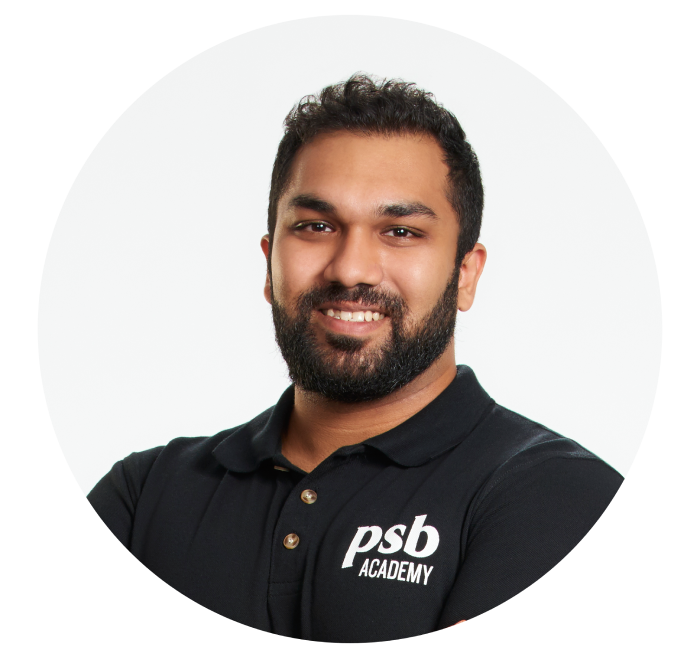 Shamindra Senarath
0900 - 1930 (Monday - Friday) - City Campus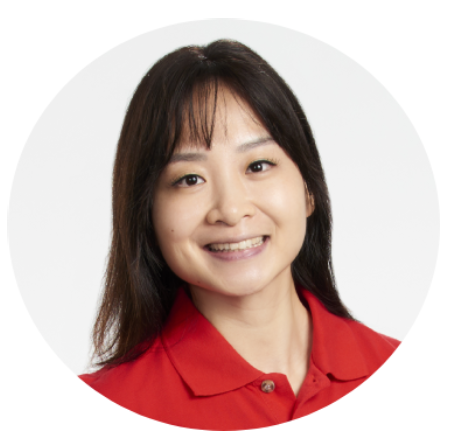 Lacey Ran
0900 - 1930 (Monday - Friday) - City Campus