Introduction

This international hospitality and tourism management degree course prepares students for a wide range of business management and leadership roles in one of the world's fastest-growing industry. Students will reflect on contemporary international tourism and hospitality thought leadership and best practices, all from a global perspective.
The course will equip students with a range of skills so that they can build their business acumen along with communications, digital literacy, financial, and problem-solving skills that they need in the real-world today.
Course Highlights
Direct Entry to Academic Year 2
Stand to enjoy module exemptions and possible completion of a UK Honours degree in 16 months, with a relevant polytechnic or private diploma qualification.
Learn From Industry Practitioners
Gain professional insights from our experienced lecturers.
Potential Career Opportunities
Graduates may choose to pursue a future (but not limited to) in these departments/industries:
Business Development & Consultancy
Food Services & Events Management
Hotel Services & Management
Recreation Planning & Management
Programme Consultants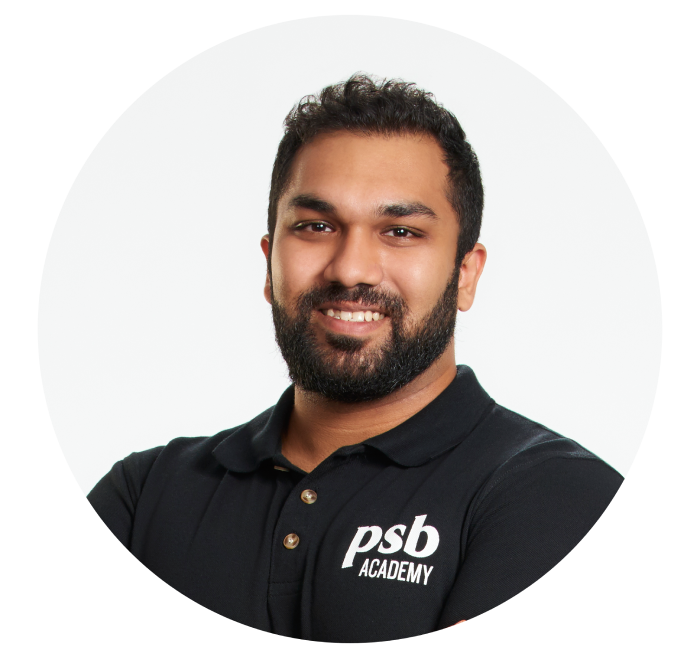 Shamindra Senarath
0900 - 1930 (Monday - Friday) - City Campus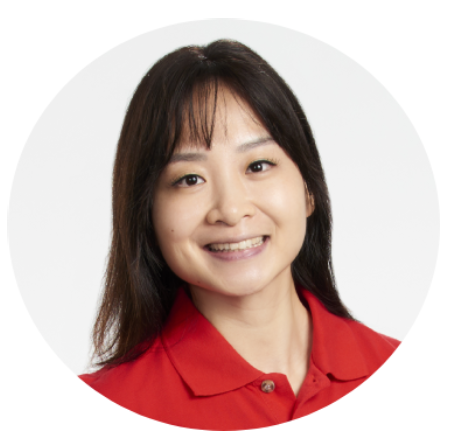 Lacey Ran
0900 - 1930 (Monday - Friday) - City Campus