Introduction
The Bachelor of Science (Biotechnology and Molecular Biology) aims to train students in key elements of biotechnology and manipulation of molecular biological data, enabling them to be able to work in nascent biotechnology enterprises. Students will study biochemistry related to biomembranes, protein structure and function and bioinformatics and gene structure and function. The practical work includes hands on experience in biochemistry and molecular biology techniques, allowing students to develop general laboratory skills in experimental design and data interpretation.
Course Highlights
Advanced Standing
Stand to receive 6 – 12 module exemptions and possible completion in 12 – 36 months with a relevant polytechnic diploma qualification.
Purpose-Built Science Labs
Work with some of the industry's commonly used equipment across our three life science and chemistry labs, which are designed through more than 10 years of teaching life science.
Learn from Subject Experts
Learn from our experienced academic team, with PhDs from reputable universities in Singapore and abroad.
Double Majors Advantage
Combine perspectives across two life science disciplines to enhance your learning experience.
Potential Career Opportunities
Graduates may choose to pursue a future (but not limited to) in these departments/industries:
Quality Control Supervisor
Programme Consultants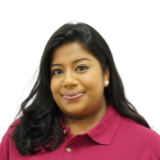 Meera Ananthan
0900 - 1830 (Monday - Friday) - City Campus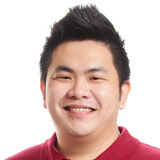 Ken Lai
0900 - 1830 (Monday - Friday) - City Campus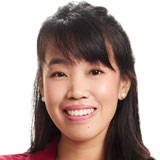 Liesa Desisca
0900 - 1830 (Monday - Friday) - City Campus