PSB Academy
Professional Certificate in Business Analytics
Introduction
Depending on your interests or professional needs, you may choose to apply for any one of these business analytics courses stated below:
Business Environment (2 days/15 hours)
This course introduces students to business and marketing concepts. Students will learn about the marketing mix and tools that are commonly used by decision makers to retain customers, increase customer satisfaction and shareholders value.
Data Analysis for Business (2 days/15 hours)
Data analysis is used in many areas of business activities. The ability to perform statistical analysis, understand and present statistical results can help to improve decision making and business performance. This course will help students to focus on concepts and applications of basic statistical theories and descriptive and inferential statistical techniques.
Introduction to Data Analysis using Excel (2 days/15 hours)
Students will learn how to perform data analysis using Microsoft Excel's most popular features such as pivot tables, pivot charts and slicers. Students will also learn how to support informed decision making with easy-to-use dashboards, data summary and aggregated reports.
Upon completion of the three courses stated above, you will be certified with the Professional Certificate in Business Analytics from PSB Academy.
Programme Consultants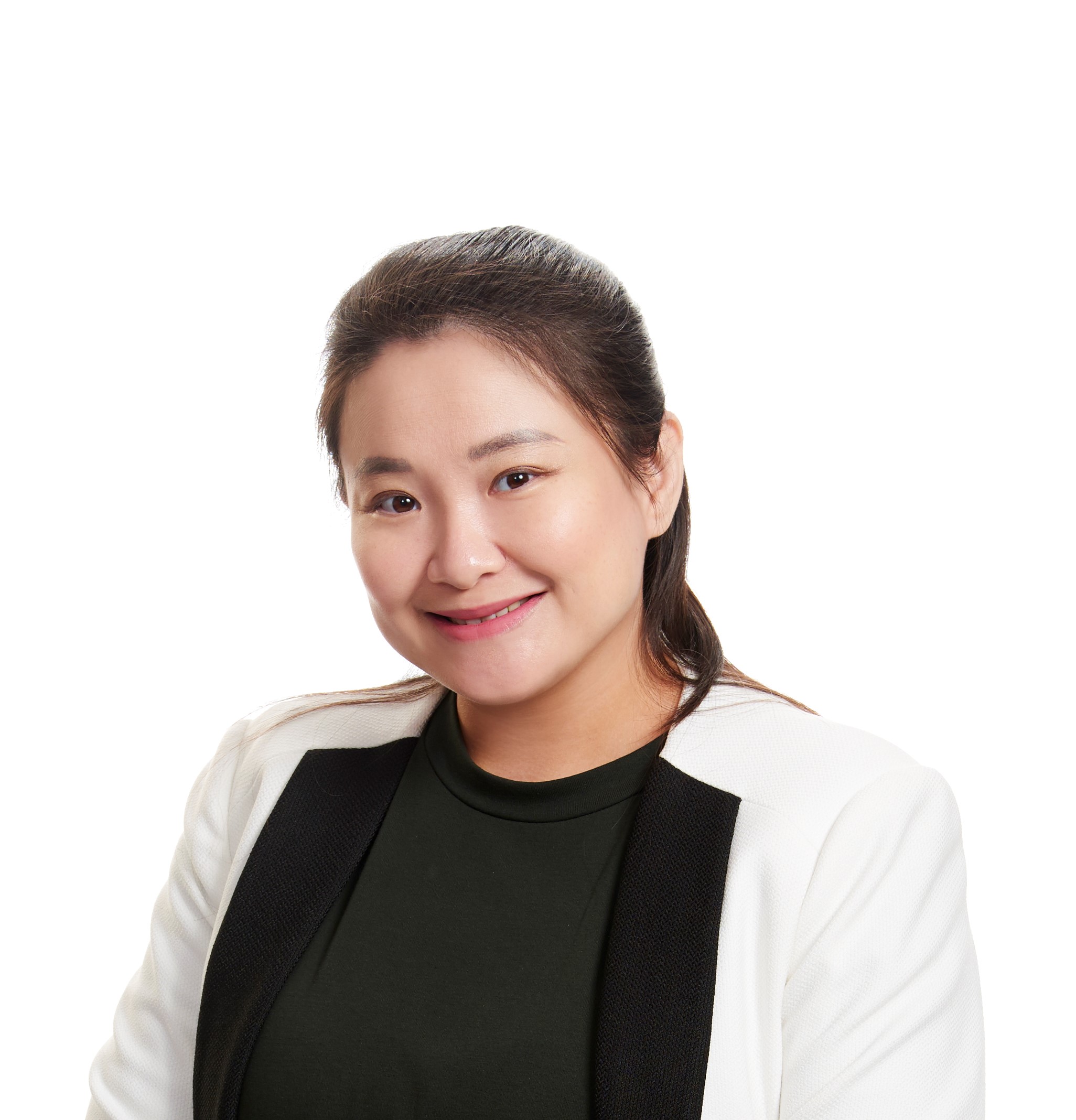 Cindy Woon
1000 - 1900 (Monday - Friday) - City Campus