PSB Academy
Professional Certificate in Logistics
Introduction
Depending on your interests or professional needs, you may choose to apply for any one of these logistics courses stated below:
Preparing for the Future of Logistics (2 days/15 hours)
This course introduces students to key issues and trends in supply chain and logistics, and discusses the key areas of logistics disruption.
Distribution Logistics (2 days/15 hours)
The course offers an integrated supply chain framework to effectively manage distribution systems and availability of infrastructure to achieve optimisation and profitability.
Managing the Operations (2 days/15 hours)
The course develops your understanding of operations management principles, concepts and best practices to support business requirements and maximise efficiency.
Upon completion of the three courses stated above, you will be certified with the Professional Certificate in Logistics from PSB Academy.
Programme Consultants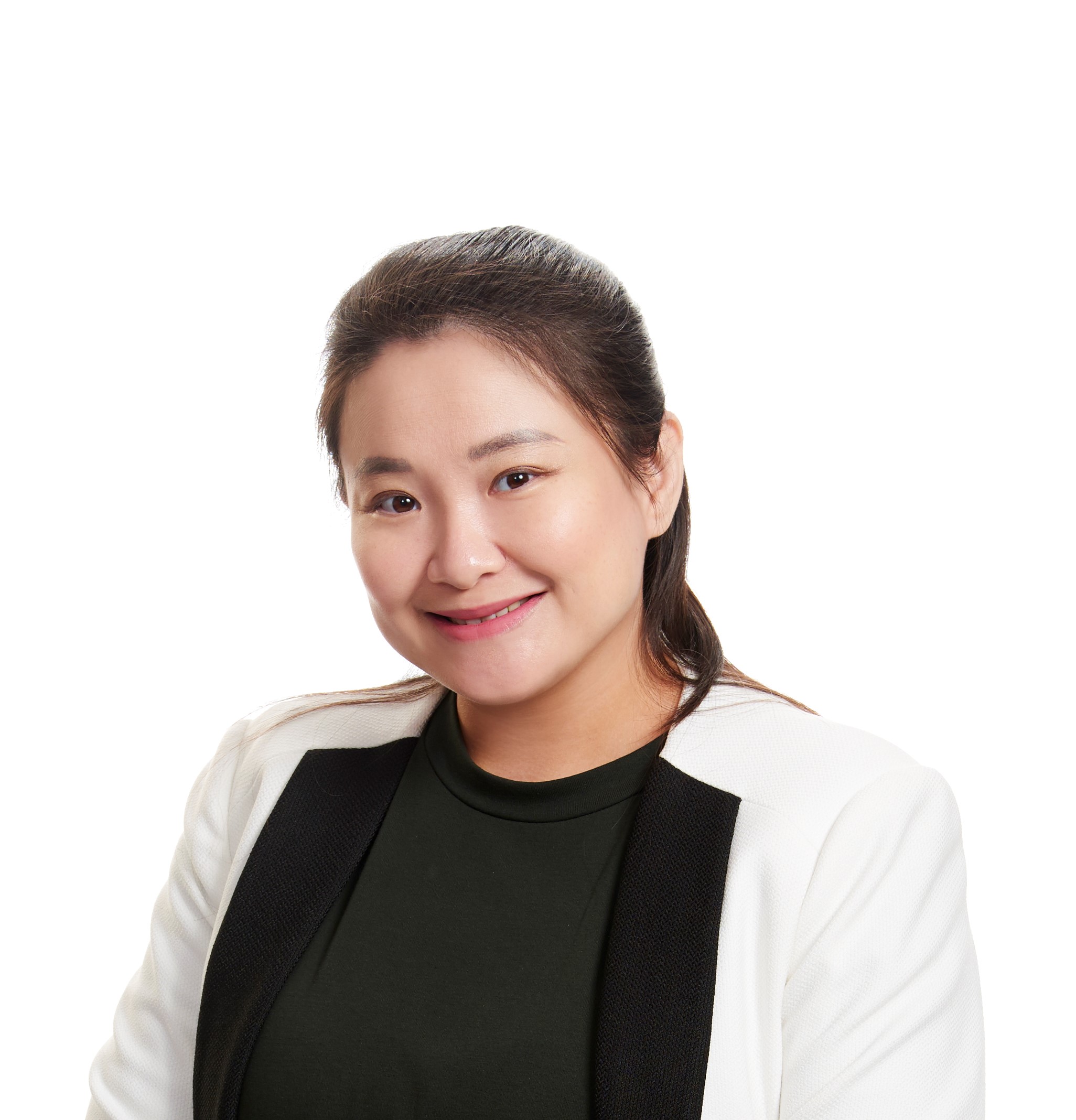 Cindy Woon
1000 - 1900 (Monday - Friday) - City Campus