Introduction

This digital marketing degree course imparts valuable skills for students to build a digital presence, grow their social media and online reputation, craft creative advertisements on various digital platforms. Students will also learn about digital analytics and e-CRM (electronic customer relationship management) so that their investments are justified.
Students work on real-life business case studies, so that they can grow their digital marketing expertise and innovation to connect customers, products, services and brands.
As a benefit, students automatically become members of the Student Chapter of Institute of Public Relations of Singapore (IPRS). Student members get to experience industry visits and IPRS hosted events on an annual basis.
Course Highlights
Digital Marketing Skills
Acquire knowledge on digital marketing and analytics platforms.
Digital Marketing Portfolio
Validate your skills with a digital marketing research project.
Direct Entry to Academic Year 2
Stand to enjoy module exemptions and possible completion of a UK Honours degree in 16 months, with a relevant polytechnic or private diploma qualification.
Learn From Industry Practitioners
Gain professional insights from our experienced lecturers.
Potential Career Opportunities
Graduates may choose to pursue a future (but not limited to) in these departments/industries:
Business Development & Consultancy
Digital Marketing & E-commence
Public Relations & Corporate Communications
Programme Consultants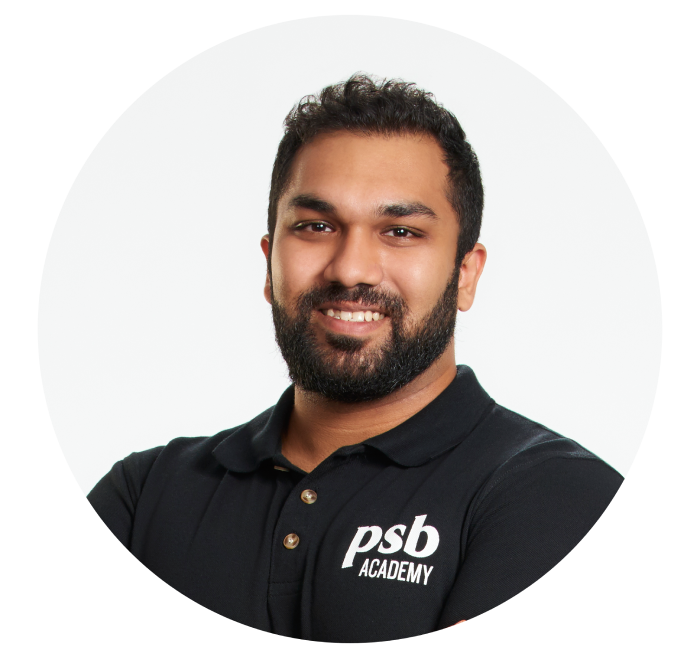 Shamindra Senarath
0900 - 1930 (Monday - Friday) - City Campus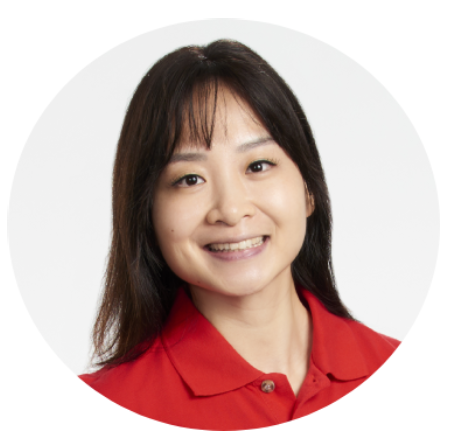 Lacey Ran
0900 - 1930 (Monday - Friday) - City Campus