Introduction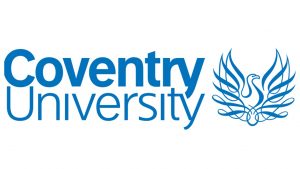 This MSc course seeks to prepare students to be successful senior managers in engineering companies in highly competitive international environments.
The unique benefits of this course are that it:
• Provides students with an opportunity to apply for a variety of roles in manufacturing companies
• Does not require several years of prior experience in their chosen field as an entry qualification.
Incorporating the critical perspectives of entrepreneurship, wealth generation, and internationalization, the syllabus addresses key areas of engineering and business management theory within an international context. This is undertaken through grounding these in real-life practice through research, case studies and applied for work, with an emphasis on planning, directing and coordinating international operations in the engineering sector.
In addition to management content, the course has a strong engineering focus, and students will benefit from the industrial experience of academics who truly understand engineering management issues.
Course Highlights
Build Your Engineering Management Finesse
From Sustainability and the Environment to Global Engineering Strategy, develop complementary competencies in business decisions and leadership skills.
100% Coursework (No Exams)
Focus on what really matters – developing professional outcomes.
Complete From 12 Months
With a time investment of 12 months full-time and 16 months part-time, graduate with a Master's Degree in Engineering Management.
Potential Career Opportunities
Graduates may choose to pursue a future (but not limited to) in these departments/industries:
Aerospace & Avionics Engineering
Building Services Engineering
Environmental Engineering
Programme Consultants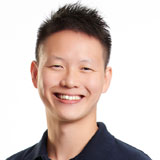 Kenn Boey
1000 - 1900 (Monday - Friday) - City Campus