La Trobe University
Bachelor of Nursing (Top-up)
Introduction
This Bachelor of Nursing (Top-Up) course is designed to enable Registered Nurses (RNs) with a diploma qualification in nursing to expand their professional education to a bachelor's degree.  This nursing degree consists of core studies and subjects relevant to the context of nursing practice in Singapore.
Students are assisted to expand their knowledge base in the discipline of nursing and apply this knowledge to nursing practice. They are also provided with the opportunity to develop academic and practical skills, and the attitudes needed to comprehend and evaluate new nursing knowledge in the discipline of nursing.
Applications for August 2023 Intake is Open. Click Here to Apply Now.
Course Highlights
Learn from Subject Experts
Learn from our experienced academic team and fly-in lecturers from La Trobe University
Accredited by Singapore Nursing Board
This course is under the list of accredited Nursing Education Programmes by the Singapore Nursing Board.
100% Coursework Based
The Nursing Degree programme is 100% coursework based. Students will be graded on assignments and project work basis.
Industry Collaboration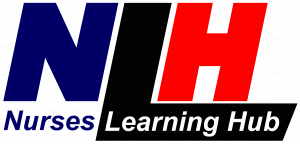 Nurses Learning Hub by Singapore Nurses Association
As a subsidiary of Singapore Nurses Association, the Nurses Learning Hub (NLH) strives to be recognised as a quality tertiary education provider, nurturing and developing leaders in nursing with a global mindset. This initiative is aligned to one of Singapore Nurses Association's objectives – to promote the advancement of nurses in education. NLH is committed to providing quality programmes that broaden nurses' knowledge base and scope of practice, engaging them in lifelong learning to maintain clinical competencies to meet the demands of a dynamic health care system.
Programme Consultants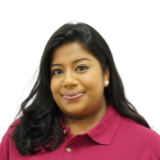 Meera Ananthan
0900 - 1830 (Monday - Friday) - City Campus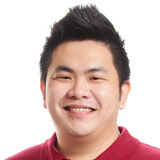 Ken Lai
0900 - 1830 (Monday - Friday) - City Campus