Introduction

The Master of Analytics programme will equip candidates with both the technical abilities and competence in devising data-driven solutions. These are the skills needed to transform massive amounts of data into intelligence that is useful for crucial organisation decisions.
The course will cover the fundamental theoretical concepts in analytics as well as the latest and cutting-edge technological applications in the industry such as Python and R programming, together with SQL (Structured Query Language). Candidates will then learn how these tools are applied in the specialisation of their choice.
In the last phase of the programme, candidates will need to complete an applied analytics project, where the knowledge and skills they learnt will be put into practice.
Course Highlights
Complete from 12 Months
With a time investment of 12 months full-time and 24 months part-time, graduate with both a Master of Analytics and SAS industry certification.
Applied Analytics Project
Validate your Master's journey by through a practicum designed to further enhance your employability.
Focus Options
Develop analytics finesse across Big Data in Finance and Banking (finance track) or Return on Marketing Investment (marketing track).
AACSB-Accredited Business School
Massey University is accredited by the Association to Advance Collegiate Schools of Business (AACSB), awarded to only the top 5% of the world's business schools.
Learn Data Analysis Tools And Technologies
Master analytics concepts such as machine learning, data mining, statistics and econometrics, and technologies such as Python, R, SAS and SQL. No prior knowledge required.
Programme Consultants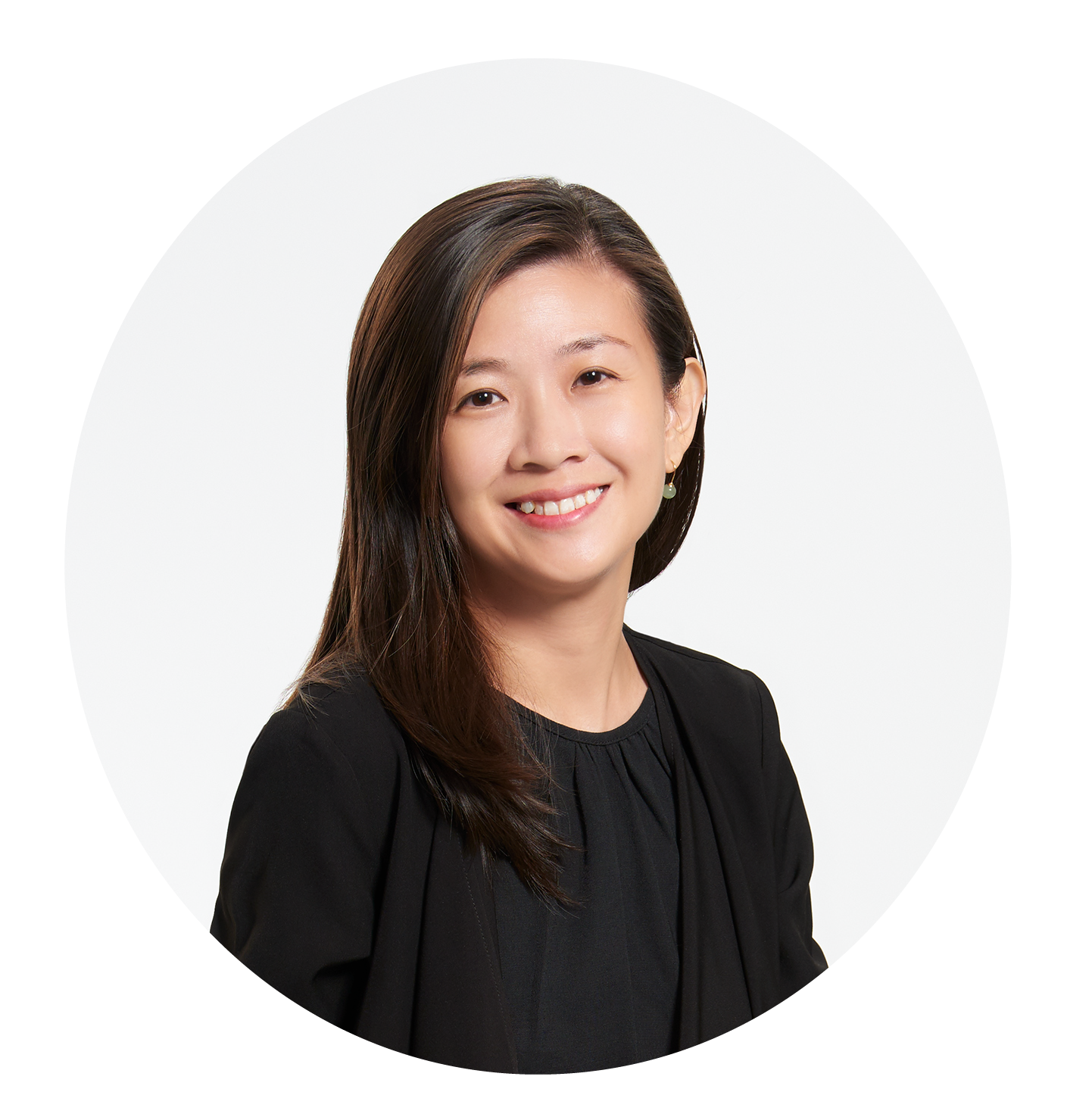 Jia Jia Sim
0900 - 1800 (Monday - Friday) - City Campus