The University Of Newcastle, Australia
Executive Master of Business Administration
Introduction

The Executive Master of Business Administration (EMBA) program is a practice-oriented graduate business degree pursued by experienced employees wishing to learn alongside like-minded participants to advance their leadership, business, and management skills.
The program offers the most dynamic, engaging, and comprehensive knowledge required to tackle today's most pressing challenges. Executive MBA candidates will use this knowledge to develop integrative, strategic initiatives that support business development, add value to their organisation and serve their community.
Course Highlights
100% University-Taught Executive MBA
With a time investment of 12 months part-time, learn from Australia and Singapore-based university faculty and graduate with an Executive MBA.
Blended learning
Offering candidates both Face to Face contact with academics and peers, and also has asynchronous online e-learning.
Complete your degree in just 12 months
Eight courses each comprising 28 hours face-to-face contact time, and eight hours
blended learning time (online), to enable you to complete your Executive MBA within one year of study.
Action-based learning and engagement with industry experts
With work-related projects, and through the integration of leading academics and expert practitioners as visiting lecturers, there are multiple opportunities to develop your skills, while providing value to your organisation.
Potential Career Opportunities
Graduates may choose to pursue a future (but not limited to) in these departments/industries:
Senior Human Resources Manager
Business Development & Consultancy
Business Development & Operations
Programme Consultants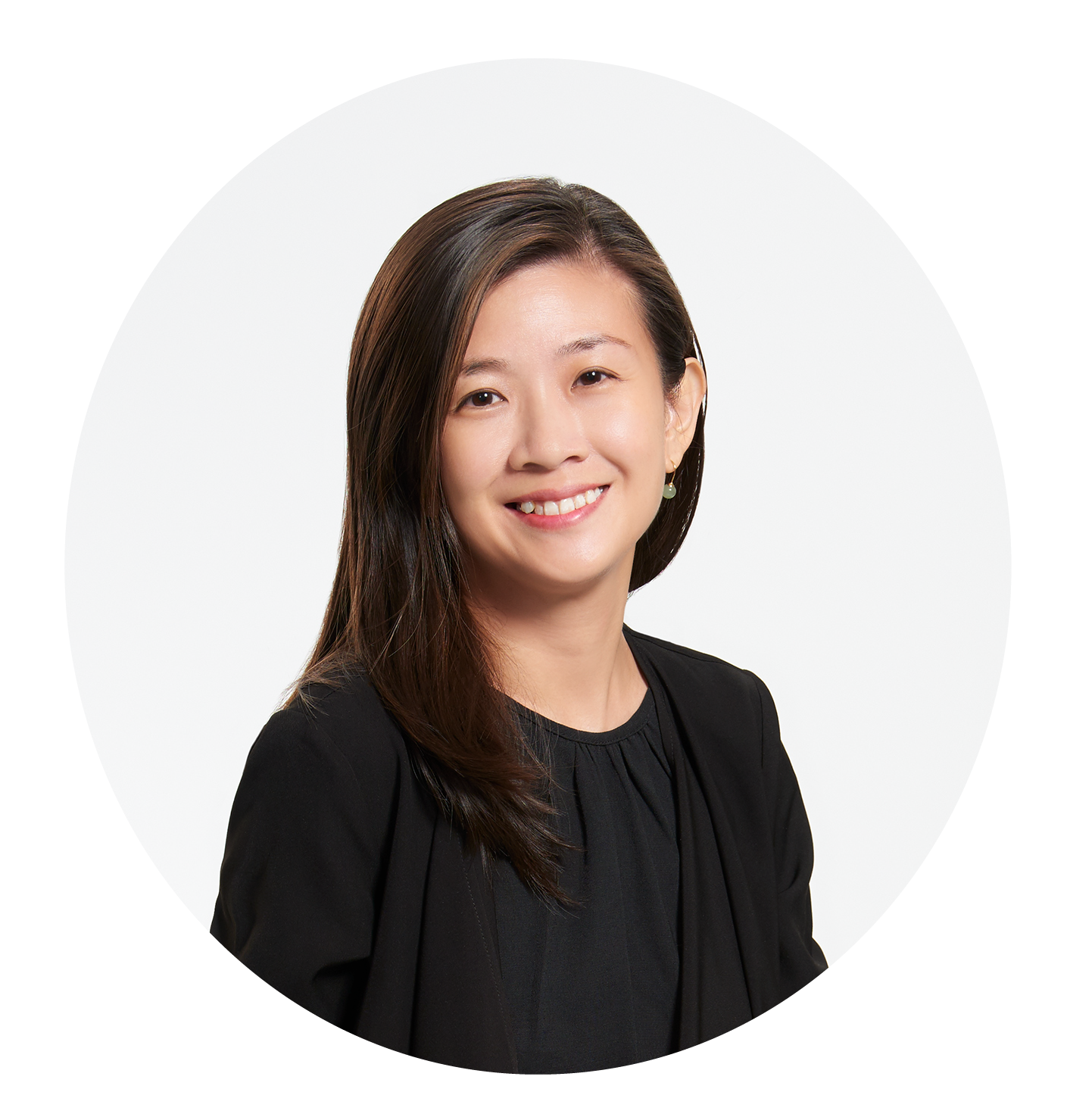 Jia Jia Sim
0900 - 1800 (Monday - Friday) - City Campus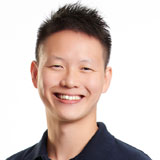 Kenn Boey
1000 - 1900 (Monday - Friday) - City Campus