Introduction
This business and marketing degree course brings together the twin disciplines of business and marketing. Students will learn about accounting for business managers, digital marketing, marketing research, and responsible business strategy and understand how they are being applied in today's business world.
Course Highlights
Double Skillsets
Learn skills and knowledge across two subject areas.
Direct Entry to Academic Year 2
Stand to enjoy module exemptions and possible completion of a UK Honours degree in 16 months with a relevant polytechnic or private diploma qualification.
Learn From Industry Practitioners
Gain professional insights from our experienced lecturers.
Potential Career Opportunities
Graduates may choose to pursue a future (but not limited to) in these departments/industries:
Business Development & Consultancy
Digital Marketing & E-commence
Public Relations & Corporate Communications
Programme Consultants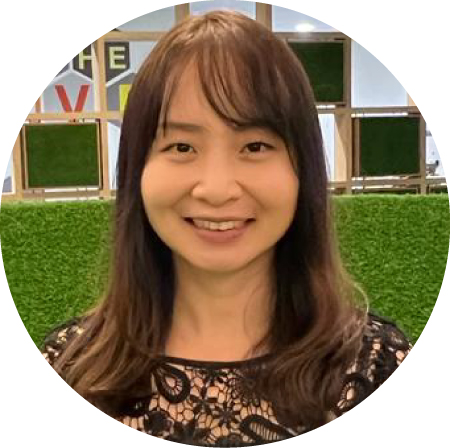 Lacey Ran
0900 - 1930 (Monday - Friday) - City Campus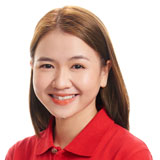 Vanessa Thao
0900 - 1930 (Monday - Friday) - City Campus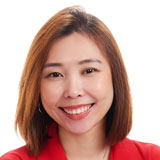 Tan Pei Ni
0900 - 1930 (Monday - Friday) - City Campus